This week Telerik released a service pack for the Q1 2009 RadControls for WPF.  You can get the full details about the release here (http://www.telerik.com/versionnotes.aspx?id=1896), but I wanted to point out a few highlights that might be of interest.
RadGridView
A number of features regarding exporting including the addition of ExcelML, an Exporting event
TAB navigation improvements
Addition of the GridViewComboBox column
and much more
RadGauge
Semi-circle and Quadrant-like styles for Radial Gauges both of which look very sleek.
RadChart
The Stacked Line and Stacked Spline Chart Types were added to the RadChart available types.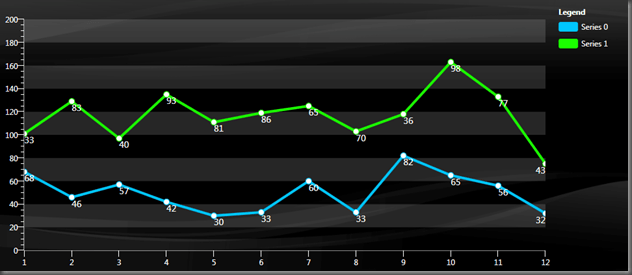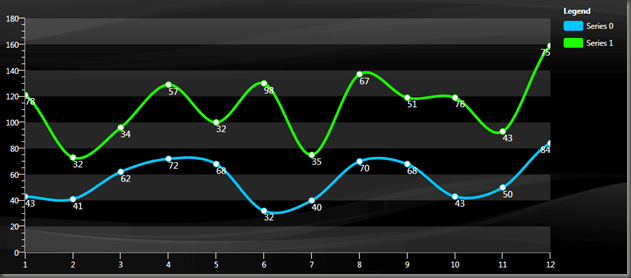 RadColorPicker
The Color Picker control allows the users to choose a color from more than 20 pre-defined pallettes. Additionally, custom pallettes can aslo be defined by the users.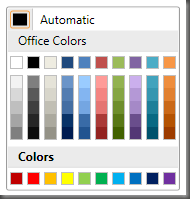 RadTimePicker
The TimePicker control is an easy to use control allowing you to integrate time selection in your web applications. The control exposes an advanced parser that converts numeric values into valid time. Using the templates of the TimePicker control you can arrange the items or change the drop-arrow image in your very custom way. The control also supports binding to any collection or simply defining ranges by using Start/End Time and Intervals.  This control is now used by the RadScheduler as well, so if you are using that control, you will want to make note.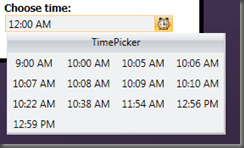 RadExpander
The Expander control is a flexible control that helps you save space and achieve easier navigation through your site. You can place the expander anywhere on your page and embed any content inside the drop-down area. The Expander control also gives you the control over its ExpandDirection to let you adjust the control as per your custom layout.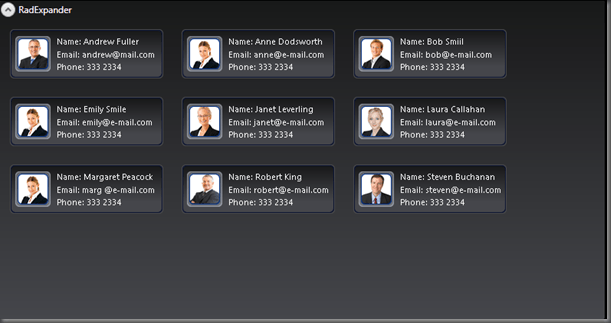 The service pack is now available for download or you can see some of these features using the Quick Start Framework located here (http://demos.telerik.com/wpf/)