We are proud to announce the first major release of RadControls for WinForms for this year, where we worked towards expanding and optimizing the whole suite.
To start off, I can say that we introduced a fully refurbished RadTreeView control with new UI and data layers which allow it to bind several times faster!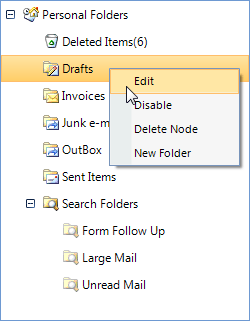 Of course, we are trying not only to optimize the existing products, but to offer new components in the suite as well. By popular demand, we developed a brand new control that helps you break a complex process into separate steps – RadWizard. Additionally, in the spirit of arranging complex processes and UI, one more control got it into the suite – RadSeparator. This component allows for separating your forms vertically and/or horizontally. It represents a line and a shadow, both of which customizable to your application's design.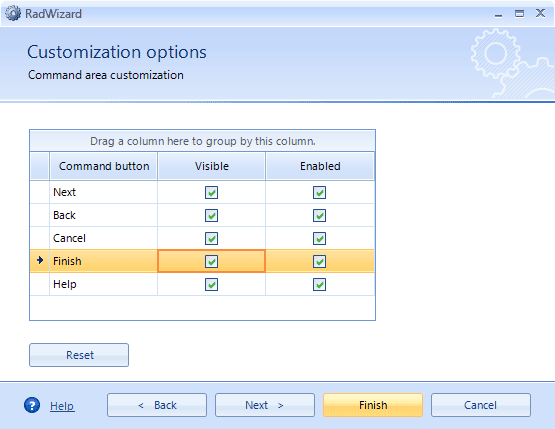 One huge improvement will nevertheless influence the whole suite – now our components are compliant with the latest user interface accessibility and UI automation standards, namely Microsoft Active Accessibility (MSAA) and Coded UI tests. MSAA is designed not only to help visually impaired people, but it is also a great automation tool, which Microsoft included in Visual Studio 2010. Moreover, all controls are localizable and support right-to-left layout where applicable.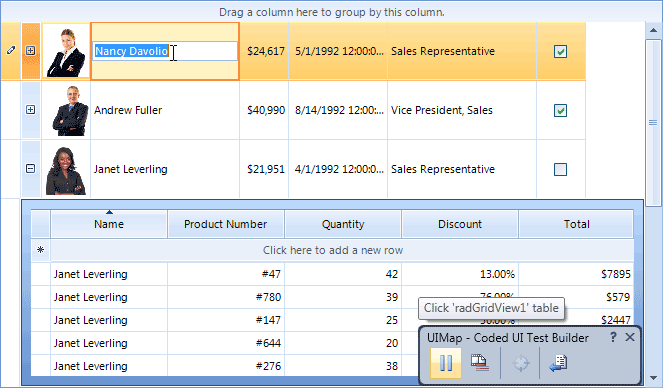 And to put the final touch to the improved suite, we tailored two new costumes to dress up RadControls with – the Office 2010 Blue and Office 2010 Black themes. With the introduction of these we now cover the full Office 2010 palette:
Check out the full list of the Q1 2011 highlights. Don't forget to register for the What's New Webinar next week to see the new improvements in action:
Register for the Free Webinar now as seats are limited!
What: Desktop & Phone
(RadControls for Windows Phone 7, RadControls for WinForms, and RadControls for WPF)
When: Thursday, March 22
11:00 AM - 12:00 PM EDT Register
We hope that you will like the improvements and the new features that we developed for you and we will be happy to hear your feedback!