The latest release of our Reporting and Report Server products is out, delivering numerous stability enhancements, UX improvements, and security fixes.

The R2 2016 SP1 release of Telerik Reporting and Telerik Report Server is here. Let's dive into the latest upgrades, including to item templates, report designers, Report Server security and more.
Item Templates
Item templates have been improved to easily set up the report viewer's connection to Telerik Reporting REST service or Report Server instances.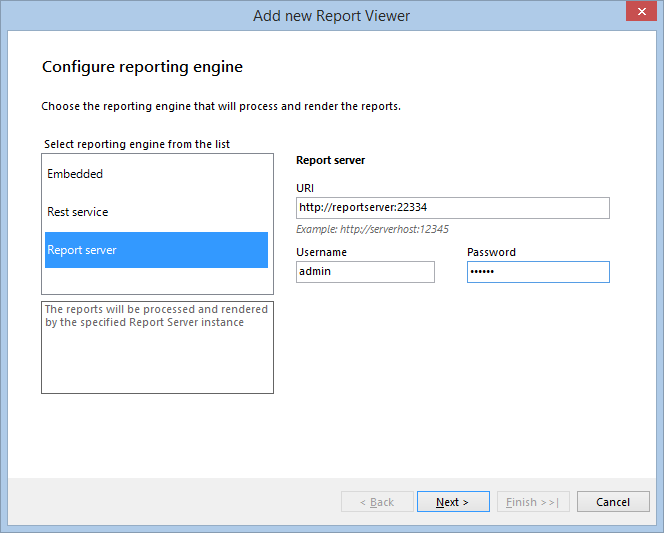 Report Designers
The report designers now allow the user to edit expressions in combo boxes inline. You will also find that working with Drilldown actions is now easier due to multiple fixes in their user interface.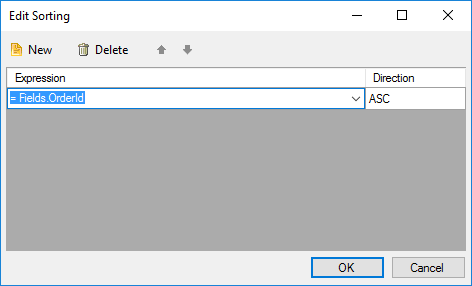 The Standalone Report Designer now remembers your Report Server connection password, last used report category, and whether you prefer to work with reports on your local computer or on a Report Server based on your recently used reports history.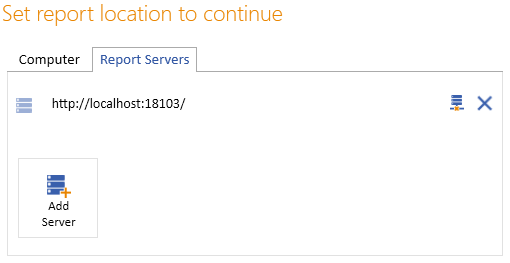 Reporting Engine
Text justification now works seamlessly with report paging.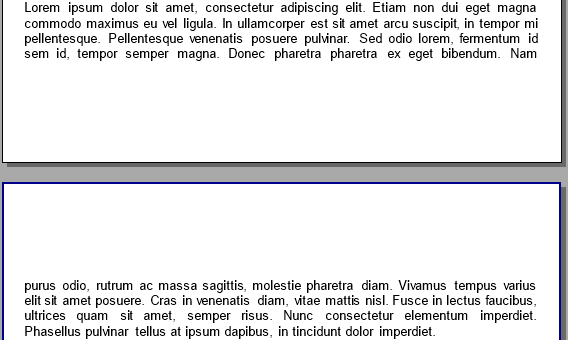 Report Server
Security has been improved greatly in SP1 due to numerous fixes affecting permissions when accessing the Report Server Web API. The Standalone Report Designer also received updates to complement these changes.
You can find detailed information on all of the included improvements in the Release Notes page.
We will be glad to receive your feedback and new requests on our Feedback portal, or you can feel free to leave a comment below. With your help, we're working hard to continue making our solutions the best for your reports.