UI for ASP.NET AJAX
ASP.NET AJAX Drag and Drop Manager
The Telerik Drag & Drop Manager for ASP.NET AJAX allows you to easily add drag and drop functionality to your Web Forms app with minimal code.
Part of the Telerik UI for ASP.NET AJAX library along with 120+ professionally designed UI components.
Includes support, documentation, demos, virtual classrooms and more!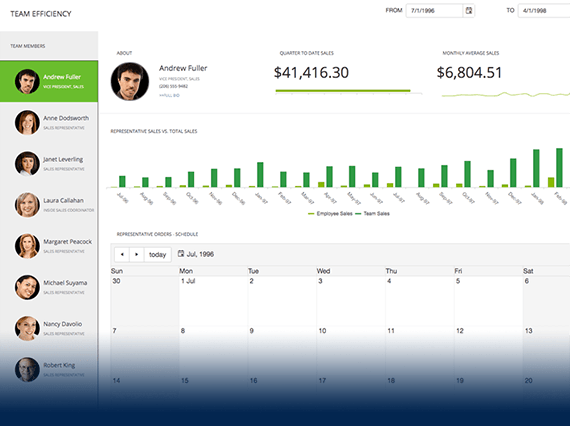 Next Steps