TechEd 2011 is at full swing and we are sure that you want to know more about the latest innovations that we, the WinForms team, are preparing for you. As the WinForms Roadmap suggests, we are currently working on the RadListView control, and we have created a new built-for-the-purpose reference application that features the new component - Telerik MovieLab. We will be showcasing the new application together with MSAA support, so come to booth #409 and see what's new: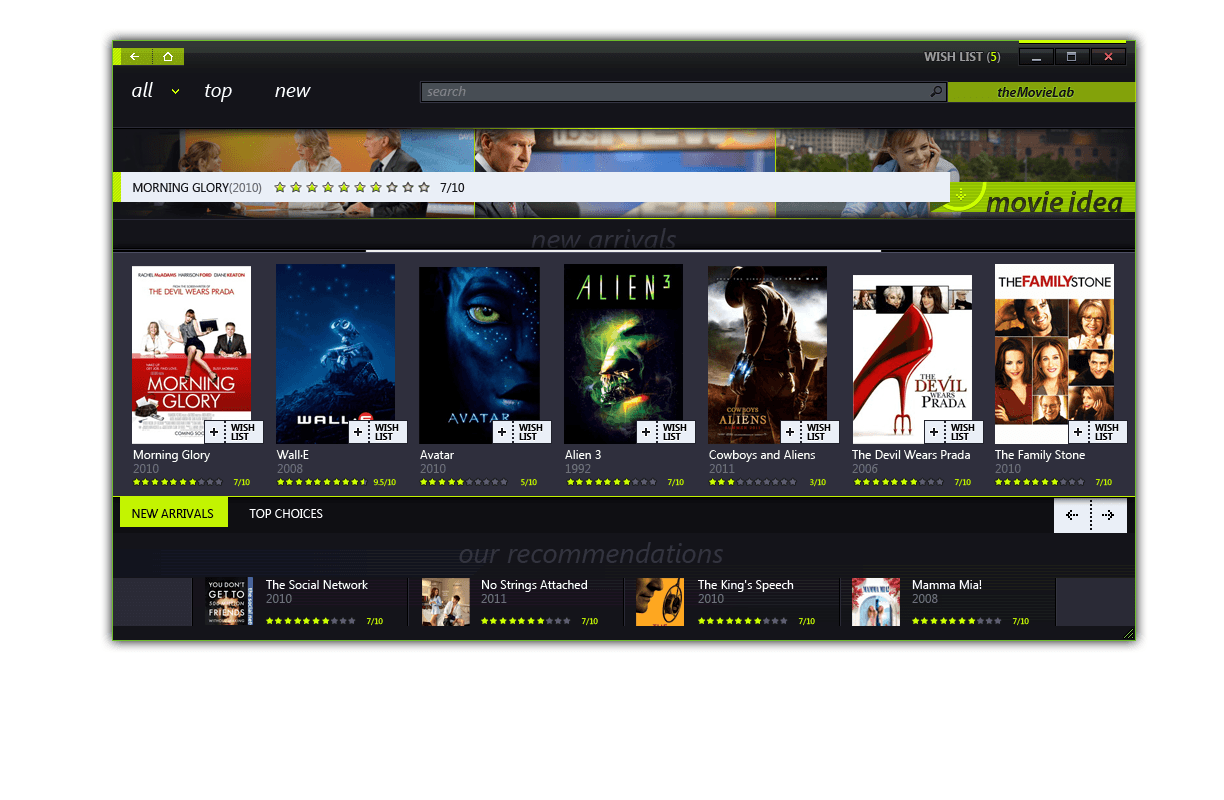 RadListView will support the features of the standard ListView control, plus many more. One of the key features that you will be able to notice immediately after you put your hands on the MovieLab application will be the optimization that we have implemented for touch applications - your users will not have to look for a scrollbar in order to scroll the items.
And since TechEd 2011 is not devoted only to WinForms, you will be able to get quick demos for all our product lines including the new JustDecompile and JustTrace tools that we officially announced recently.