On this episode of Eat Sleep Code, guest Jen Looper talks about what happened at the latest Angular conference, ng-conf. Later on the show, C# MVP Peter Ritchie and Sam Basu talk about the future of C# and cross platform development.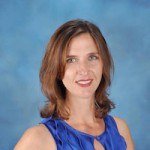 Jen Looper is a web and mobile developer and founder of Ladeez First Media which is a small indie mobile development studio. In her spare time, she is a dancer, teacher and multiculturalist who is always learning.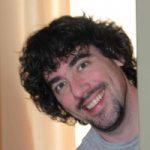 Peter works with a variety of applications and systems including WinForms/WPF applications, client server applications, distributed applications, and web applications. Components include Windows services, TCP servers, TCP clients, HTTP server, and HTTP clients. Peter has also worked with a variety of middleware products including RabbitMQ and MSMQ.
Peter has spoken internationally on a variety of topics including unit test design and management, asynchronous programming, advanced .NET language features and syntax, concurrent and parallel programming and distributed programming. Peter is the author of Refactoring with Visual Studio 2010 and Visual Studio 2010 Best Practices.
Show Notes