This is our sixth release already and we are very excited about it since it brings some really great stuff on the table, including a very important effort that elevates our suite to an entirely new level. Because details are what matters, I am starting right now with what's new in the Q2 2012 box: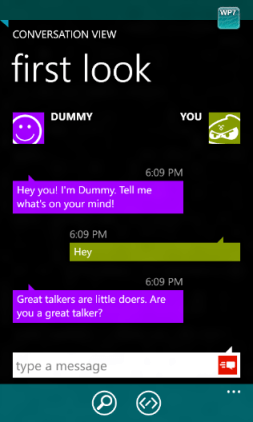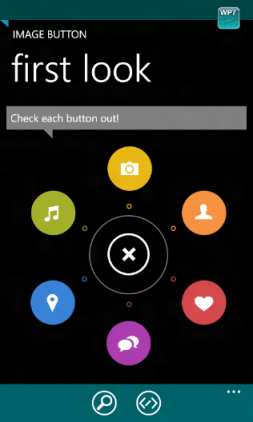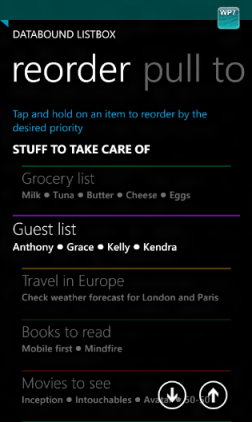 This is not everything, of course. In addition, we are introducing several new features in RadDataBoundListBox, RadAutoCompleteBox, RadSlideView and RadListPicker: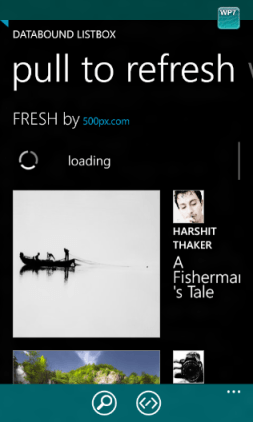 Eager to get your hands on all the new stuff? Download the fresh Q2 2012 release and start experimenting with it.
Also don't forget to sign up for all What's New webinars coming with the release here!