The Telerik's brand new Windows 8 UI controls arrive officially with an early bird promo you can't afford to miss. More than 15 native (built from the ground up) XAML and HTML controls for building Windows 8 consumer and enterprise applications for just $99 till the end of November.
RadControls for Windows 8 is the number one toolset for building native Windows Store applications for the enterprise and the consumer markets with either XAML or HTML. Using our expertise in XAML, HTML and mobile apps development we built RadControls for Windows 8 from the ground up specifically for the Windows 8 touch-centric environment.
The official RadControls suite features more than 15 controls adding new functionality and components to what can be found in the default SDK or the toolkit, thus empowering you build native Windows 8 apps.
With the previous RC version we announced two new components - HubTile and Pagination.
Since then we added important new features to our RadChart - Multiple Axes Support and Financial Series.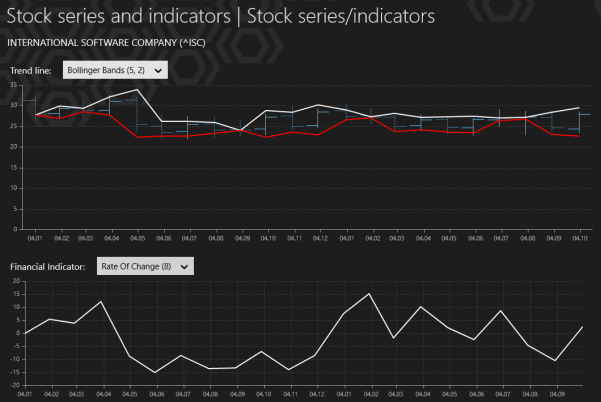 The HubTile control lets users experience the dynamics of navigation or browsing through Windows 8 style tiles. No matter the application type, the Telerik Windows 8 HubTiles enable the organization of apps in a unique and native Windows 8 style. There are 5 different tile types available as part of the control: HubTile, CustomHubTile, SlideTile, MosaicHubTile and PictureRotatorHubTile. Each tile supports Front and Back content and switches between the two contents with a swivel animation at a user-defined update-interval. You can find more info about the control in the RC announcement blog.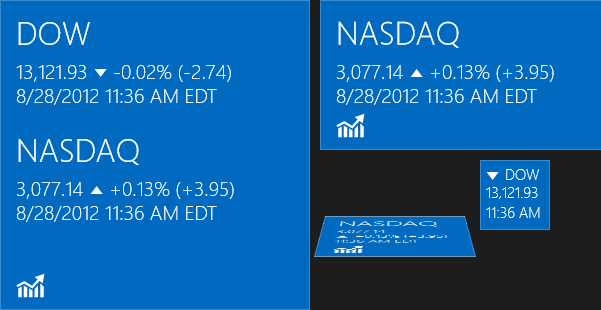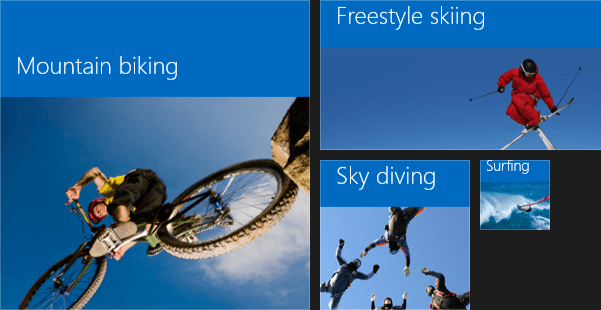 The Pagination control enables fast and intuitive navigation between pages, regardless of style or content. For example, you get visual information when navigating through a FlipView control's items (any ItemsControl is supported). The pagination control is particularly useful when attached to a FlipView control which visualizes only one item at a time. The control consists of four different parts, which may be easily displayed or hidden. You can find more details about the control in the RC announcement blog.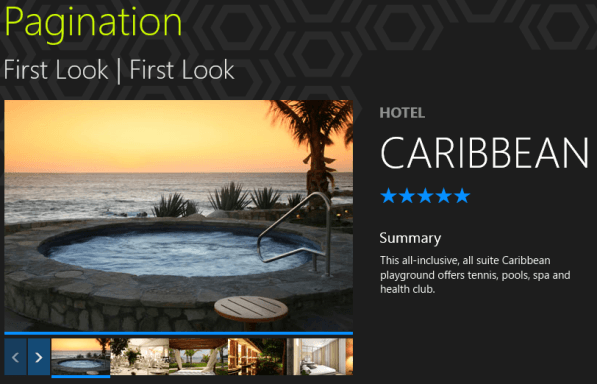 You can get the official release of RadControls for Windows 8 right away from your accounts. We are ready to assist you with any questions you might have as well as gather your great ideas for future development.

Check out the free Sample Browsers in the Windows Store: