I am proud to announce that RadBook, along with RadGridView, RadTreeView, RadTreeListView, RadChart and RadScheduler, now supports virtualization. With previous versions, it would take up to 16 seconds to load 1000 pages, where now it takes just 2 seconds to load a set of 10,000,000 (10 million) items.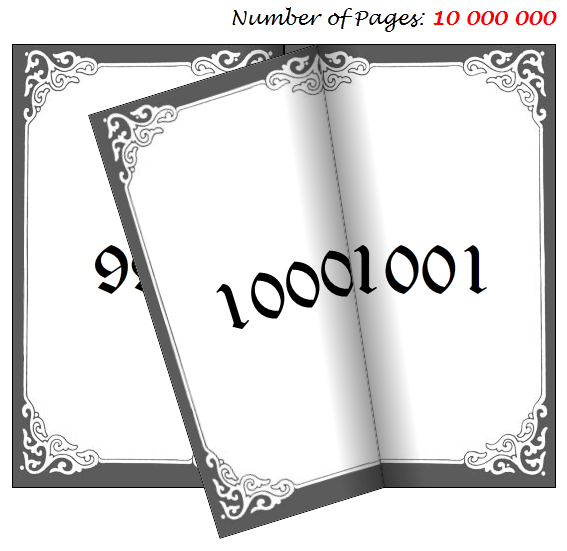 The cause of the performance boost is the way RadBook handles the unnecessary(non-visible) elements. As you probably know, while turning a page, only four pages are visible at any given moment in time.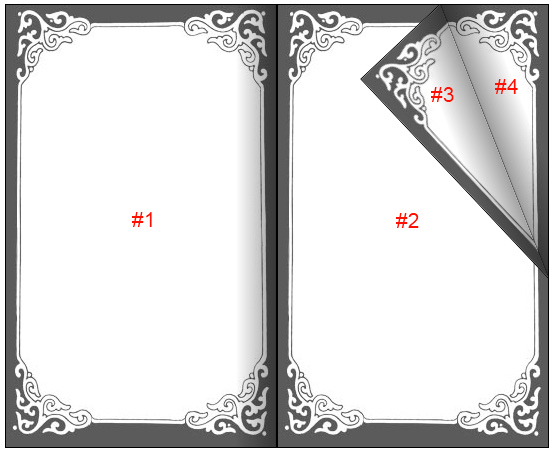 Previous versions of RadBook would just collapse the unnecessary elements, which had a significant impact on the initial loading time. The new version of RadBook now takes advantage of the VirutalizingPanel and creates only as many elements as necessary for the book to render properly. Enjoy and if you have comments or questions on the topic, let us know.