The
new and improved RadDock for WinForms
is coming and this is your opportunity to get a first look: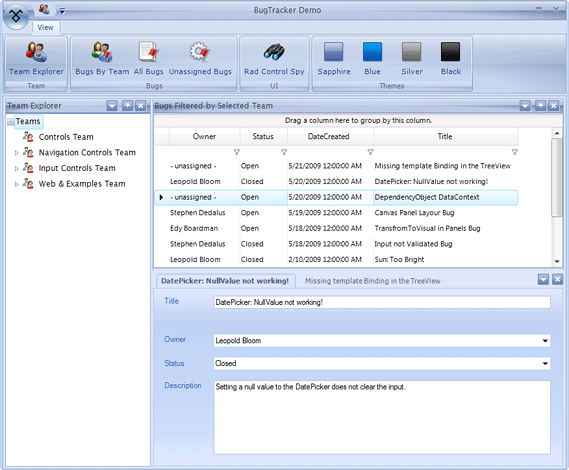 Join Developer Evangelist John Kellar as he shows you how quickly you can get up and running with the new version of
RadDock
. John will cover the new features so you know what to expect and how you can use RadDock in your applications once it is officially released.
Don't miss it!


UPDATE: You can see watch an early preview of the new RadDock here: Introducing the new RadDock for WinForms. The beta is expected in the first week of June.