Welcome to this milestone release for RadControls for Windows Phone, as it brings the suite to a whole new level - fully embracing the concept of Rapid Application Development. This is actually our first release which includes not only classic UI components, but also infrastructure that helps you implement and integrate very common scenarios used throughout mobile applications.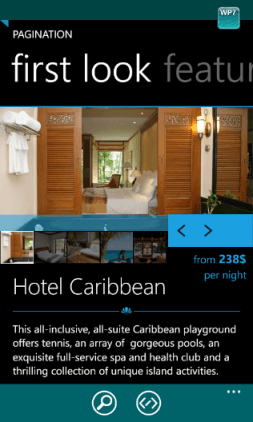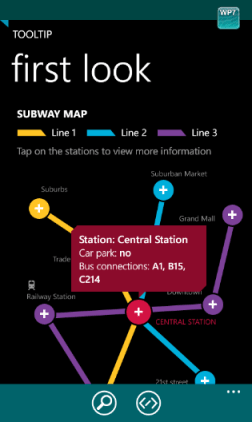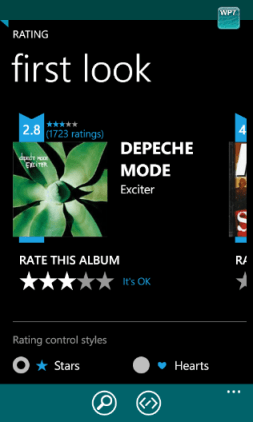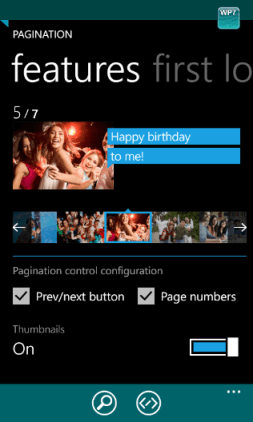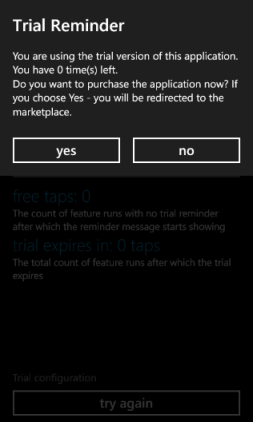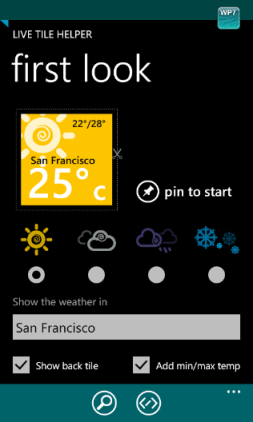 But let's just skip the lengthy introduction and move directly to the unpacking. I'll start with the entirely new components that are available now:
Besides the freshly baked ones, we have major upgrades of our existing controls.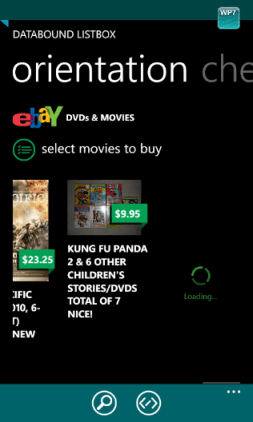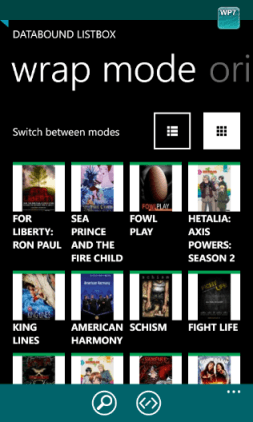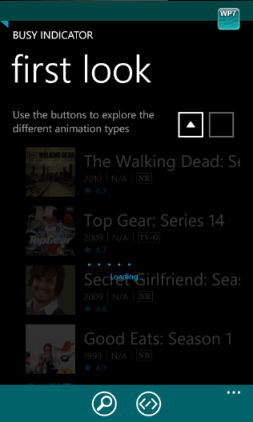 RadSlideView has been thoroughly revamped to boost performance and build a solid platform for further extensions and improvements. Don't miss the cool flip transition, both with vertical and horizontal orientation. On demand loading is another sweet new feature of the SlideView control. The app will load only the currently selected item, boosting the loading time of the app.
UI Virtualized Wrap Mode for RadDataBoundListBox is something that many of you have asked for and we are really excited to ship it with this release. This functionality is still in Beta and we rely heavily on your feedback to put the final touch. However you can start using immediately fully virtualized and performance tuned Wrap Layout Mode in a ListBox control for Windows Phone!
Horizontal Scrolling in RadDataBoundListBox: you can now scroll not only vertically but also horizontally and still be able to use all of the available features like UI Virtualization, Data Virtualization etc.
RadBusyIndicator adds the native WP7 OS dot-based progress animation to its predefined animations set.
So, it seems there's a lot of new stuff to play with, right? You can find the fresh RadControls for Windows Phone Q1 2012 package in the downloads section of your account. Download it and let us know what you think!
If you'd like to see a preview of all the new capabilities and how you can use them in your development, join us for the What's new webinar. One lucky winner will leave with a Telerik Ultimate Collection license worth $1999. To enter the drawing and participate in the Q&A session, you must attend the live webinar.
Webinar Schedule and Registration Link: http://www.telerik.com/support/webinars.aspx