Welcome to JS Girl in a .NET World where Alyssa continues her work aimed to create a magical Angular ToDo App wrapped in a .NET MAUI App - the perfect cross-platform sandwich!
Check out the Telerik UI for .NET MAUI Documentation
About .NET Dev Show
Join Developer Advocate Sam Basu Thursdays on Twitch to learn from .NET MAUI gurus, get your questions answered live and enjoy the interesting guests we host.
Follow CodeitLive on Twitch
About your host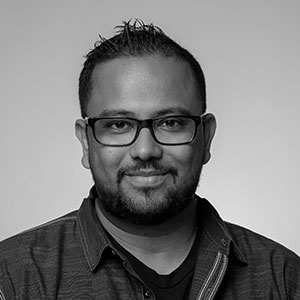 Sam Basu
Sam Basu is a technologist, author, speaker, Microsoft MVP, gadget-lover and Progress Developer Advocate for Telerik products. With a long developer background, he now spends much of his time advocating modern web/mobile/cloud development platforms on Microsoft/Telerik technology stacks.