Hello world,
I'm new here. I'm in charge of a project and we have to chose wich tools we will use to create an application.
Telerik is a part of the analysis. In order to make a good decision, we must know if there is some functionnalities that we used to give to our customers. For the chart part, only one question :
Is there any easy way to build a gaussian curve ?
Like this one :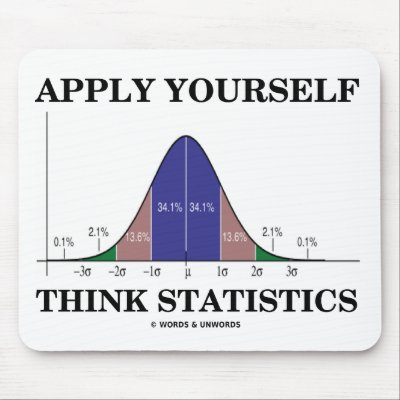 I mean, with areas and the possibility to use an equation.
If it's not, would it be added inside telerik for a next release ?
Many thanks.