Our team got so excited about the new addition to the Windows Phone family and all the new development opportunities opening up that we created a Nokia Lumia skin for our WP7 emulator just for fun. And then we thought that you might have fun skinning your emulator in the smoking hot black or white Nokia Lumia skin too.
Download for free our Nokia Lumia WP7 Emulator Skin and dress up your WP7 emulator.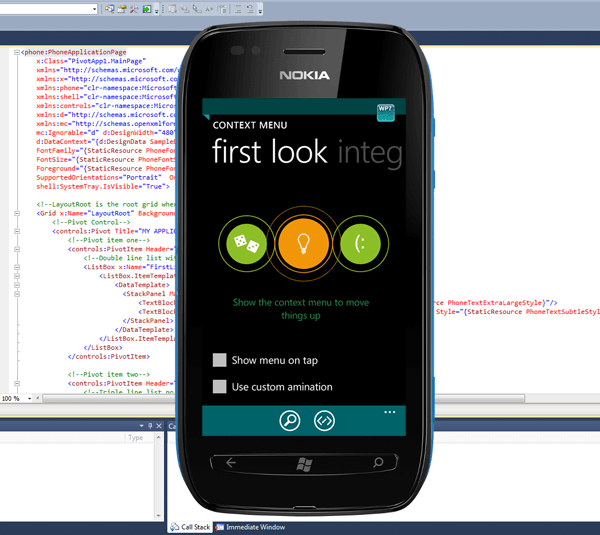 The zip file contains a Readme.txt file which explains in several simple steps what you need to do to skin your emulator.
If you are already a Telerik customer it's available in your account.
New to Telerik RadControls for Windows Phone? Download a 60-day free trial here.
If you like it, send us some screenshots of your app running in the skinned emulator at windowsphoneapps [at] telerik.com.
Enjoy!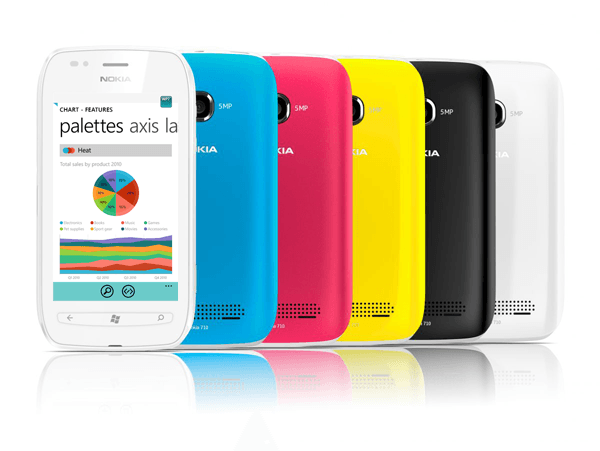 And thanks to Senthil and Mike who sent us pictures of their new emulators.