Meet Stephanie Nuesi, a young Dominican woman who is a financial analyst at YouTube, recognized as one of the 30 under 30 most influential Latinas of 2021.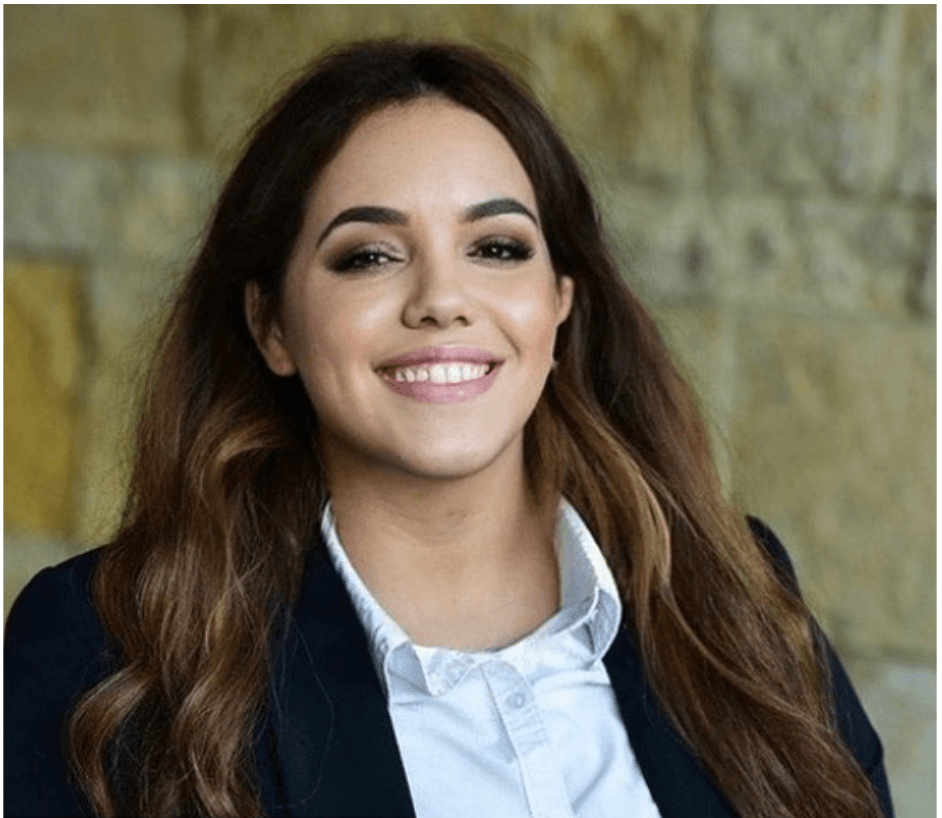 Continuing with our initiative to interview outstanding women in technology #WomenInpiringPeople, this time we will meet Stephanie Nuesi, a Dominican woman who is a financial analyst at YouTube. Having the opportunity to interview her was a point of pride and learning for me.
This young woman, at only 22 years of age, shows us how far you can go when you set out to achieve your dreams! I invite you to see the story of how Stephanie Nuesi came to Google (YouTube) and some tips that she will be giving us in this interview!
Meet Stephanie Nuesi
Endeavoring, perseverance and constancy are the words that best define her. Stephanie is a young woman from the Dominican Republic who came to the United States at the age of 16 and had a great challenge ahead of her because she was rejected by universities for not knowing English. But this was not a reason for this young woman to stop in achieving her dream—she dedicated herself to studying English and took the tests again, and she was accepted at six New York universities.
Coming from a family with few resources, Stephanie had to work to help with the expenses in her family in addition to studying. Despite this, she graduated with honors with a bachelor's in business administration from Baruch College, and five years later she got her dream job as a financial analyst at Google (YouTube). Stephanie shared how she told her mother that one day she would work there and did not stop until she did.
But this is not all—this young woman was recently recognized as one of the #30under30 most influential Latinas of 2021! In addition, she was recognized as one of the #súperjóvenes by the youth ministry of the Dominican Republic.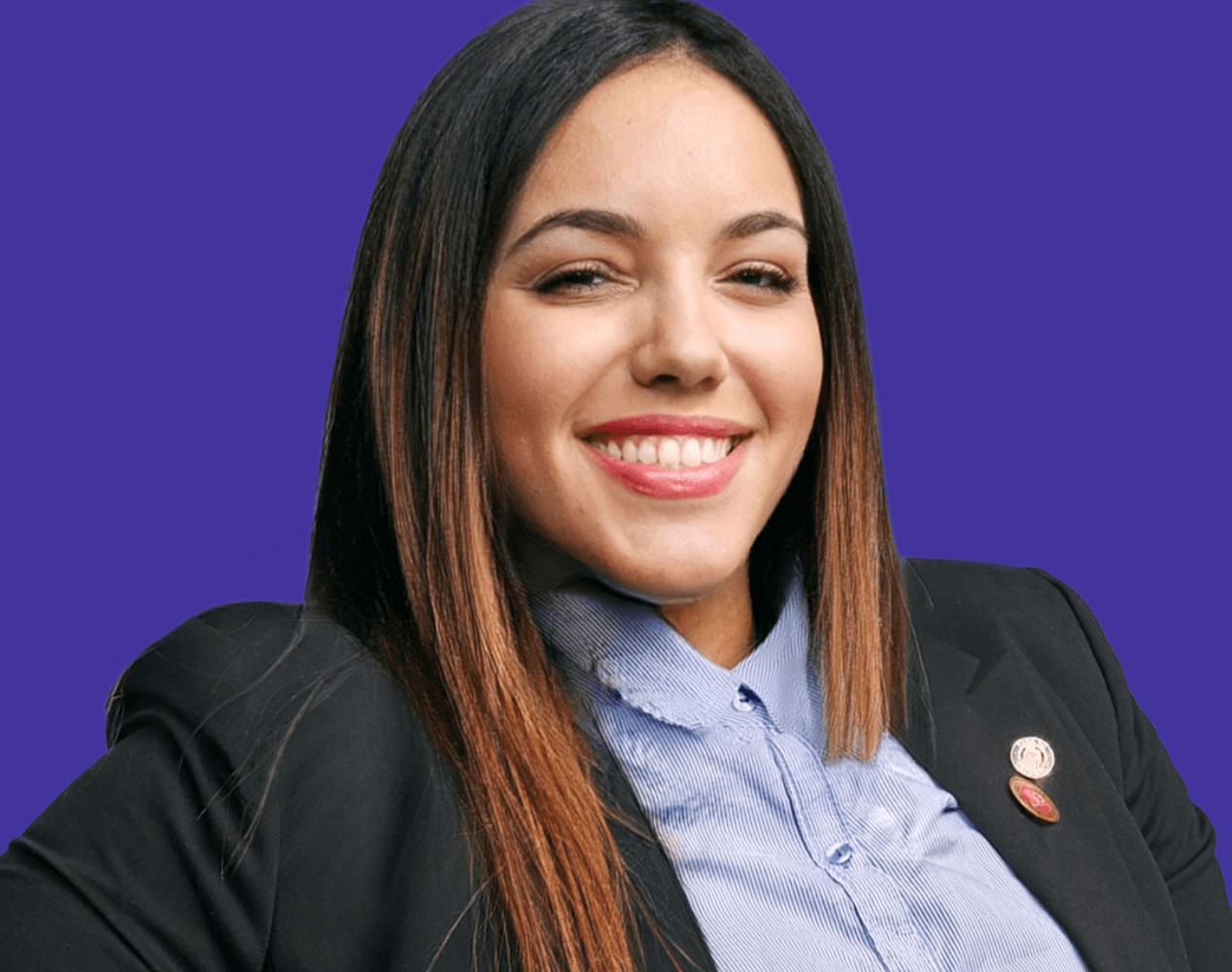 In this interview, Stephanie shares with us some important tips that could work for you who are reading this post to continue having success!
Tell us some curious information about yourself that you want to share with us.
I am a first-gen, proud Dominican who came to the U.S. in 2015 without speaking a word of English. After facing many rejections, I worked my way up to Google, where I currently work as a financial analyst.
Stephanie, tell us a phrase that describes you as a professional.
"Maximize your potential."
Define what technology is for you in a word.
"Innovation."
In your tech career, what has been your biggest challenge? Could you share us a bit?
The biggest challenge I faced was to learn how to use many types of software that are I needed as a professional. I had to teach myself how to use those before I could apply to any job here in the U.S.
What learning did that challenge leave you?
It's always important to not give up after facing these types of challenges. In life, you will encounter many ups and downs, but that shouldn't discourage you. You should still go after your dreams.
What would you recommend to a person who is undecided whether or not to start a career in STEM?
I would say: Follow your passion. What do you enjoy doing? What do you see yourself doing in any company? That will tell you the answer to this question.
Give us a tip for people who are currently working in STEM.
Never settle for the average. Technology is always changing, and jobs in STEM are becoming more and more competitive. Make sure you stay up to date always!
What advice would you give to a person who wants to have a successful profile like yours?
Believe in yourself and show that confidence in your profile, applications, resume, portfolio, etc. If you don't believe you can do it, no one else will.
Finally, I would like you to give some advice to readers on how you organize your time, especially when you have large projects and with a high profile like yours.
Make sure to have separate calendars/agendas. I always write down things I need to do in my calendar because that's how I ensure I will be able to manage all the things I do. I advise you to do the same. Build some sort of process in which you don't burn out, you are able to do all the things you plan, and you also take care of yourself.
Wrapping Up
Did you like the interview? You can follow her on Instagram.
Don't forget these great tips from Stephanie. I hope you enjoyed and feel inspired by this interview! See you in the next article! 💚💕