Today I'm bringing you an interview with a super inspiring woman in the tech industry—Barbarita Lara, creator of Emergency Information System in Chile.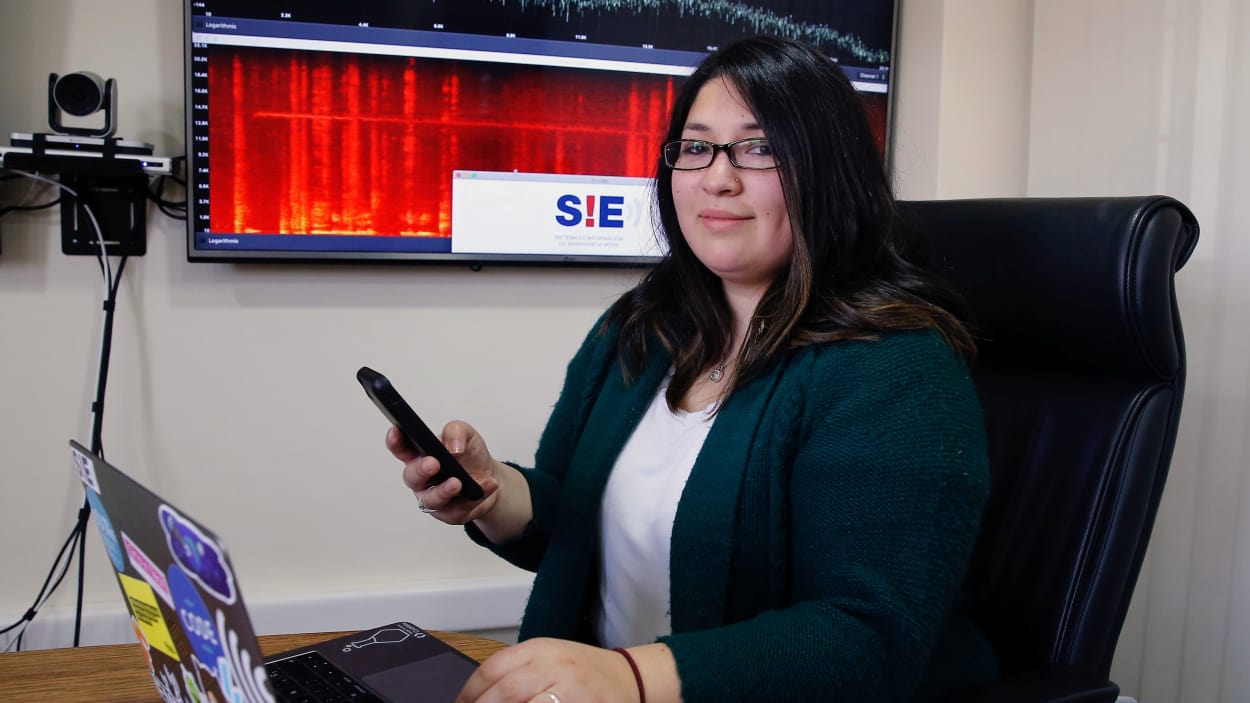 Today we'll get to meet a super inspiring woman in the tech industry. But before getting to know her better, I would like to tell you about this initiative we are working on. It is called #WomenInspiringPeople, and we will publish interviews of outstanding women in the world of technology so that through it we will continue to inspire both men and women in STEM!
I love this type of initiative, and I hope you like all this fabulous content! Let's start! 😎
Meet Barbarita Lara
Barabarita Lara is a Chilean engineer, passionate about technology since she was 8 years old. She is CEO and co-founder of the company EMERCOM. She was also named by the MIT Technology Review as one of LATAM's young innovators under 35 years of age!
It all started with an 8.8-magnitude earthquake in Chile in 2010. At that time, one of the biggest concerns was that they lost internet communication, making the whole process more difficult. On the Chilean coast, an estimated 156 people died in a tsunami caused by the earthquake in part because they could not be warned on time.
Years later, Barbarita created a product that would be of great help during natural disasters—a platform called S!E (Emergency Information System—whose Spanish acronym is SiE for Sistema de Información de Emergencia Proyect).
S!E allows smartphone users to receive messages from the authorities through high-frequency encrypted audio. This is a combination of analog and digital technologies designed for use when the internet and telephone networks are down.
In addition to the above, one of the most interesting points is that the platform makes use of the existing radio infrastructure. It also allows smartphones to send messages to each other using mesh, a radio-enabled wireless ad hoc network. What a way to help save lives!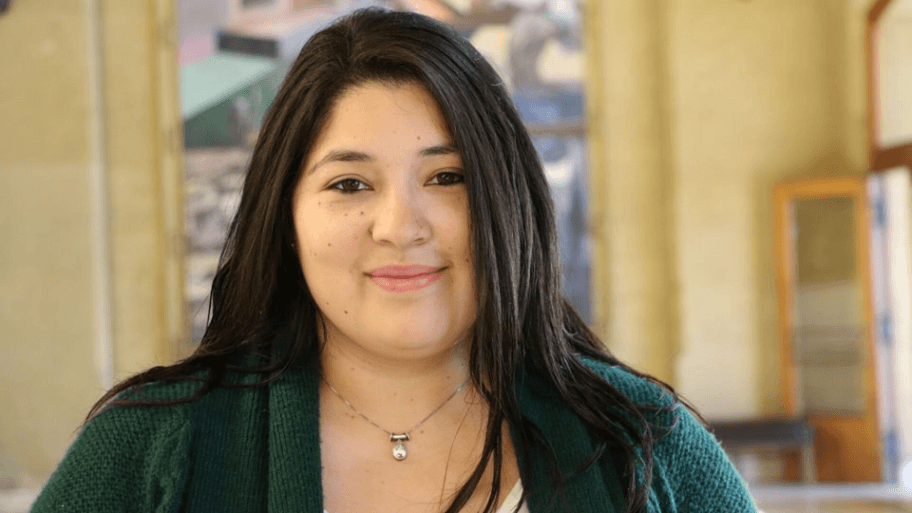 In this interview, Barbarita shares with us some important tips that could work for you who are reading this post to continue having success!
Barbarita, tell us a phrase that describes you as a professional and what is technology for you.
I'm a problem solver, and for me, technology is a set of techniques I use to solve a problem.
Tell us some curious information about yourself that you want to share with us.
I'm a hacker, a singer and I like to draw.
In your tech career, what has been your biggest challenge? Could you share a bit with us?
Constantly adapting to change. Whether after a crisis or daily challenges, adapting on time is necessary. In Chile, we experience many disasters and we know how to stand up again, with a lot of resilience.
What learning did that challenge leave you?
To be resilient and not be afraid of changes.
What would you recommend to a person who is undecided whether or not to start a career in STEM?
It is the future, and more and more people with multidisciplinary skills are required.
Give us a tip for people who are currently working in STEM.
Make your work visible, transcend through it and let others know what you are working on!
What advice would you give to a person who wants to have a successful profile like yours?
Always think of people as the focus of solutions.
Finally, I would like you to give some advice to readers on how you organize your time, especially when you have large projects and with a high profile like yours.
There is an order in chaos. You do not have to be overwhelmed with the many things you have to do, but you must make things happen. It is ideal to have an agenda. 😊
Wrapping up
Did you like the interview? Here are some articles that may interest you about Barbarita Lara!
Do you have an impressive woman that you would like us to interview? Let us know in the comments! 🌟 See you next time!