Progress was a Gold Sponsor at the Basta! Fall Conference 2018. Basta! has been a leading independent conference for Microsoft technologies and JavaScript in Germany for over 20 years and this year was no different. Below you can find our impressions from the event.
Last week, Progress took part in the Basta! Fall Conference 2018, in Mainz, Germany. Together with a bunch of folks from Telerik & Kendo UI product, engineering and sales teams, we had a great time meeting a lot of .NET and JavaScript (among others) developers on the conference floor to talk tech and app development, as well as give some demos of our Kendo UI for Angular and Telerik UI for WPF, WinForms and Xamarin suites.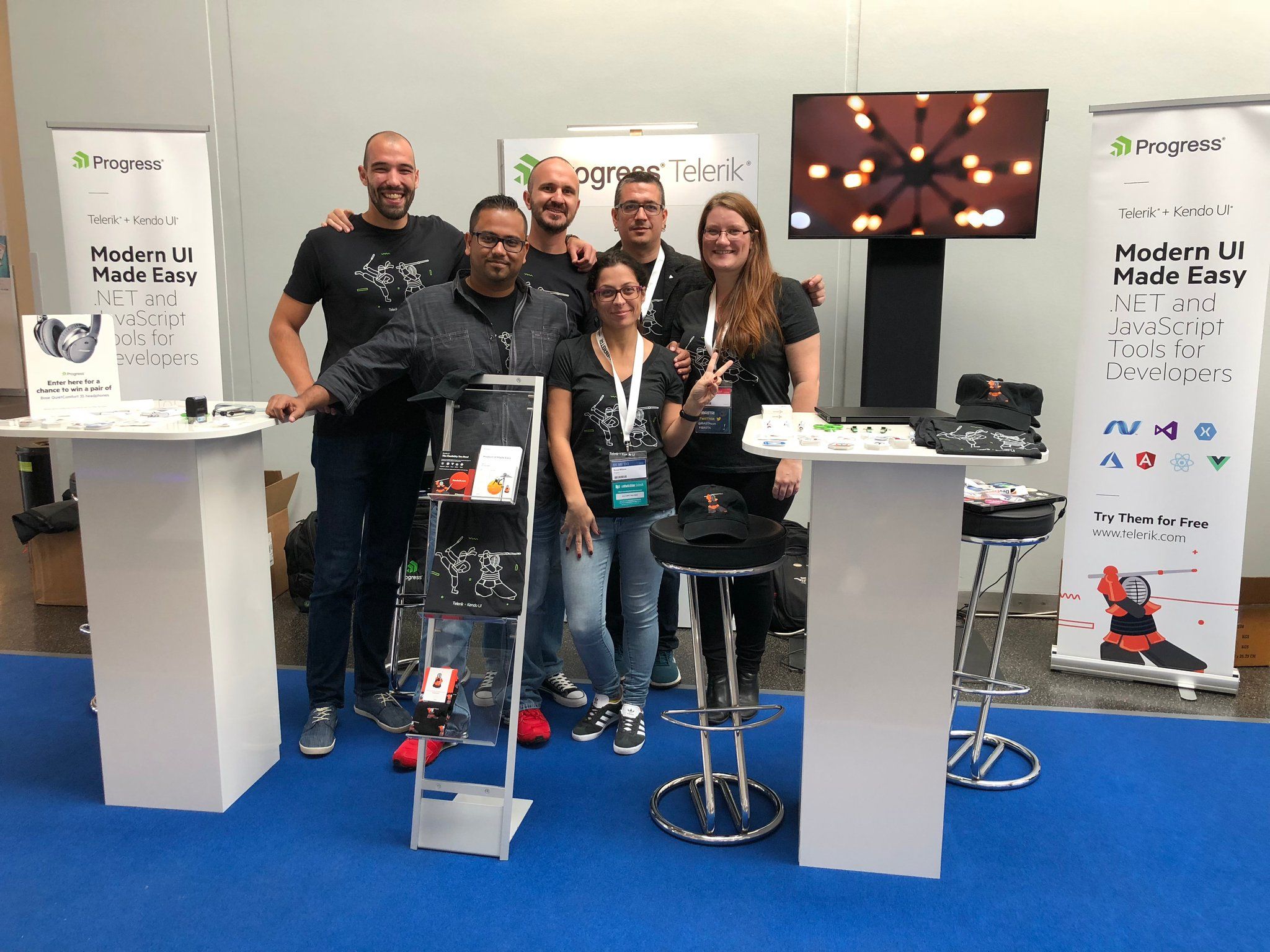 Our Keynote: The State of Mobile Development for .NET Developers
Our very own developer expert and Microsoft MVP Sam Basu delivered a keynote session on "The State of Mobile Development for .NET Developers", where he went over the some of the key things to take into account when building native .NET based mobile applications and what developers should have in mind going down that road.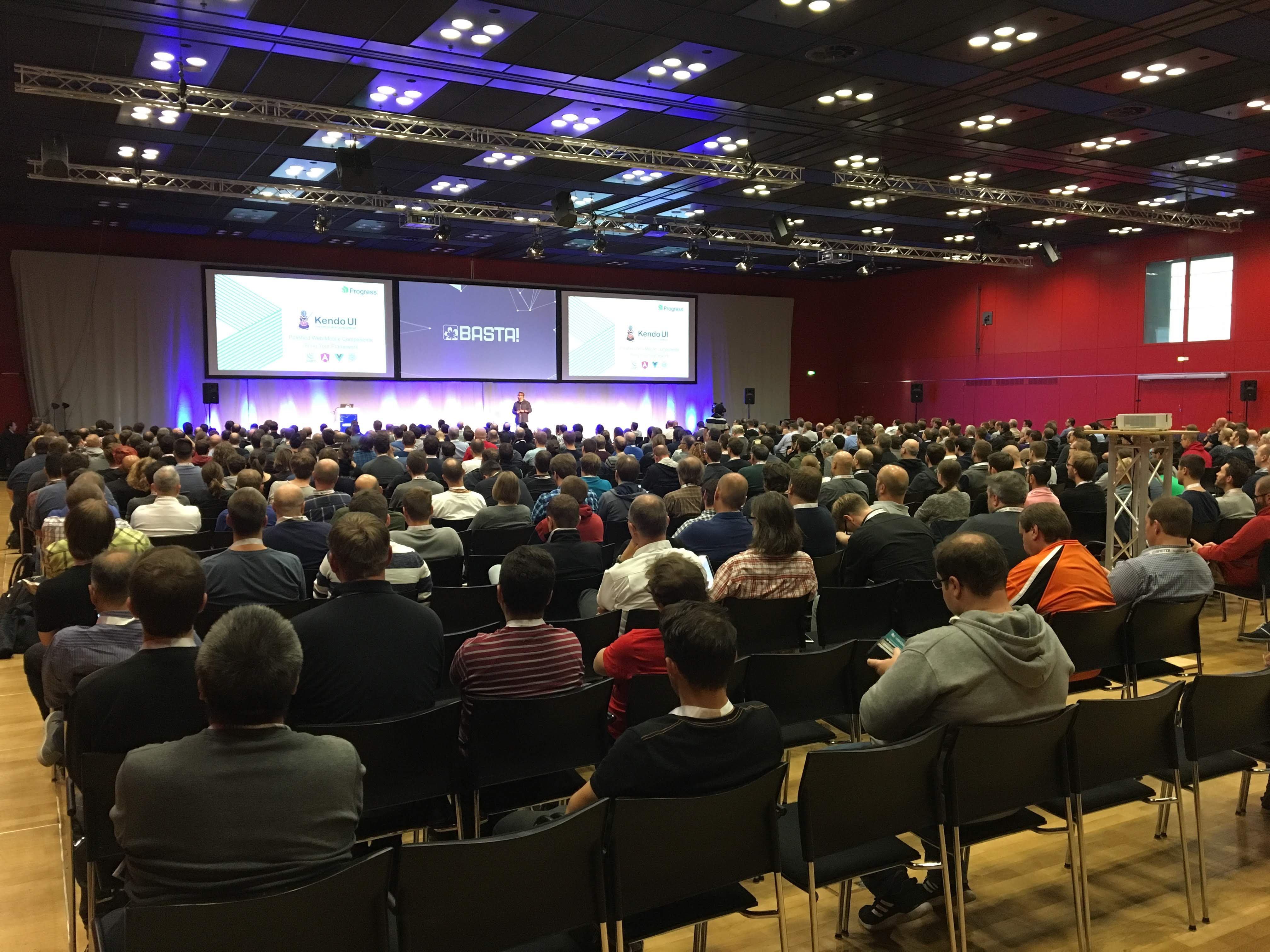 Session:Essential tools for Xamarin Development
In addition to the keynote, Sam gave another talk on "Essential Tools for Xamarin Development", to a smaller audience specifically interested in creating native cross-platform mobile applications with .NET. The session included a brief overview of the framework and how to start building your first Xamarin.Forms application, as well as what the must-have tools are for any developer planning to use it.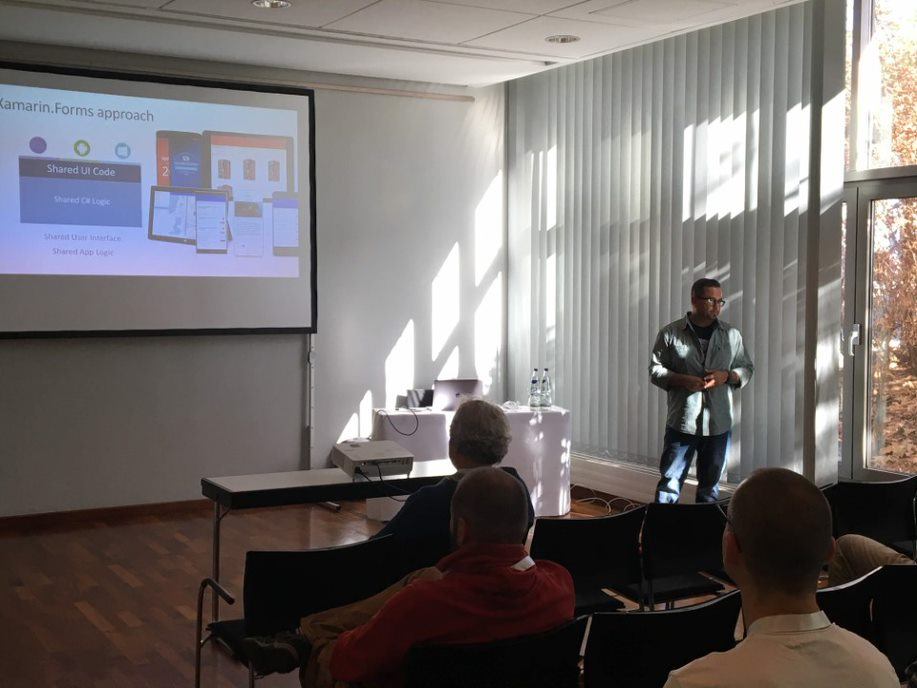 Both sessions will be available soon on the Basta! Conf YouTube Channel, but you can also get a preview of the keynote at the Progress Telerik Facebook profile.
Basta! Conf Fall 2018 in Pictures
If you didn't get a chance to visit Mainz this September, check out the pictures below: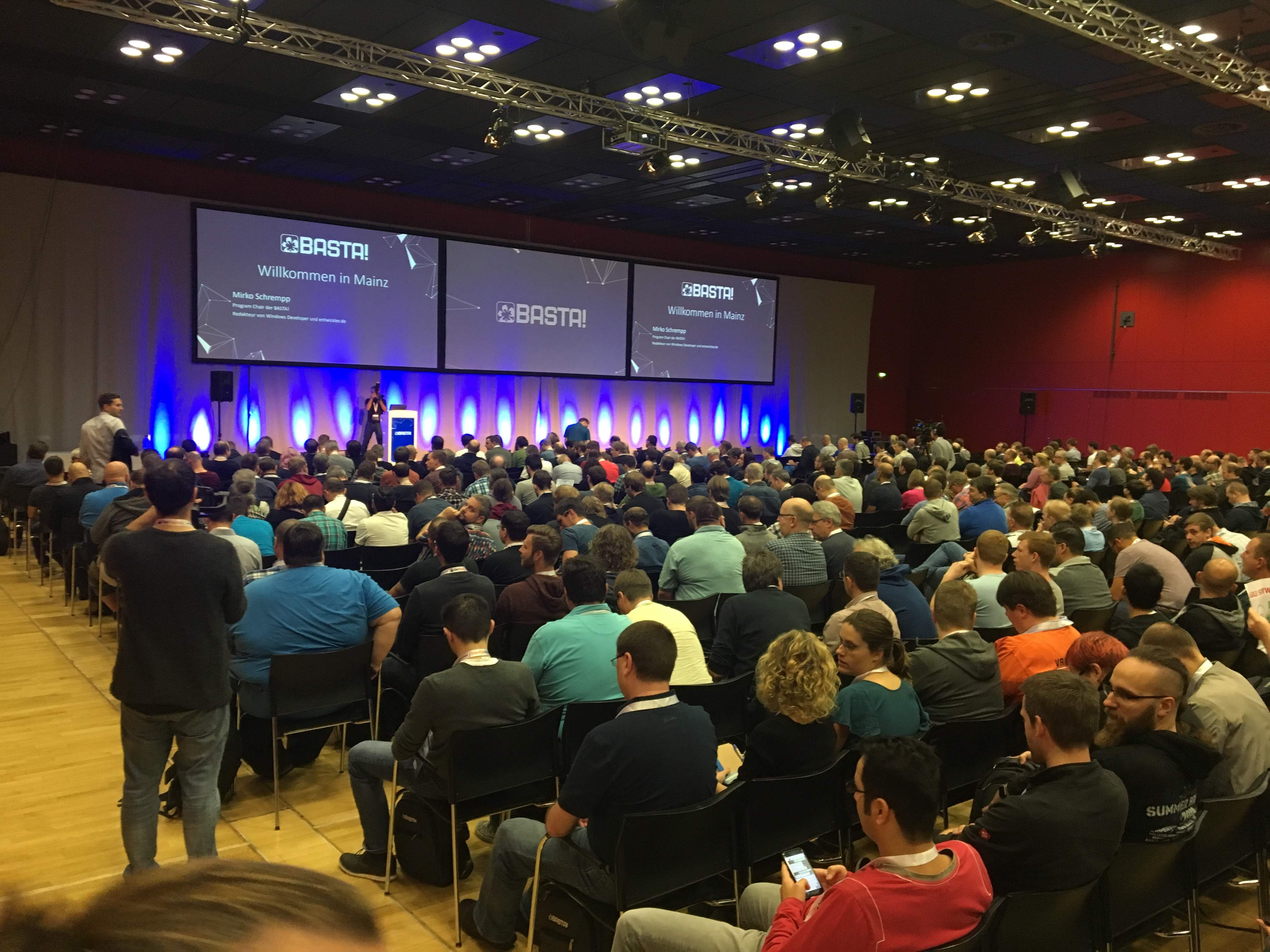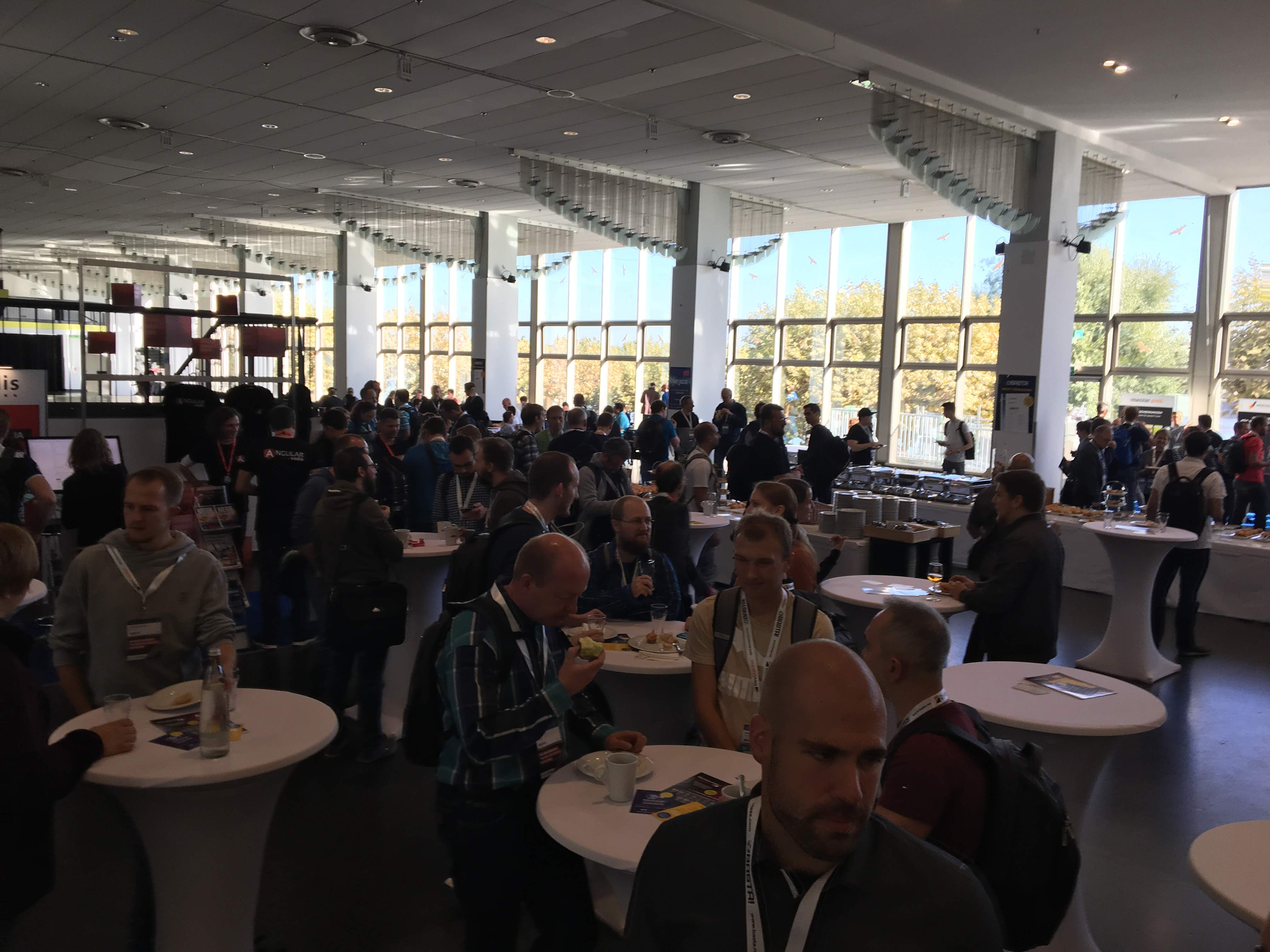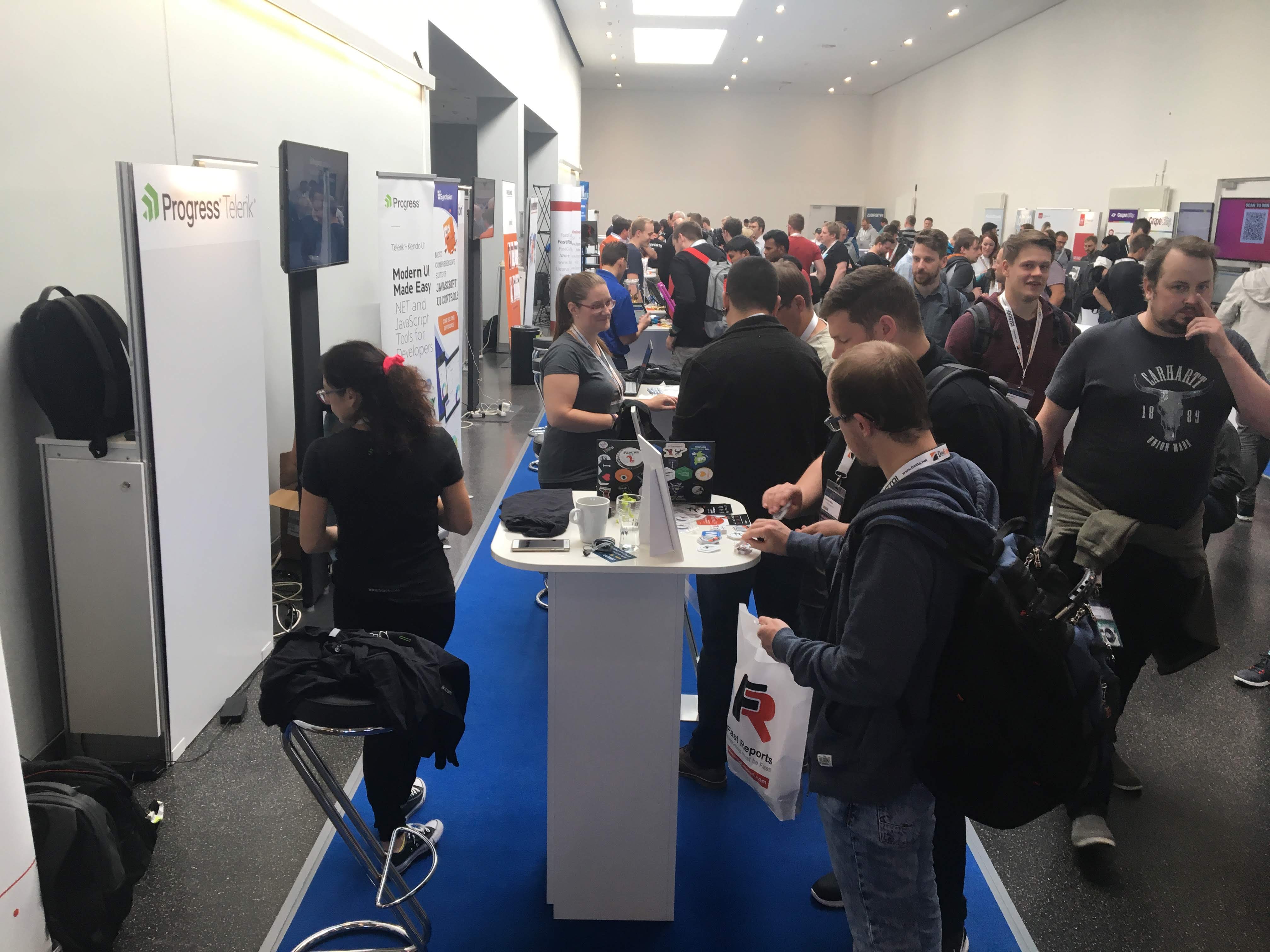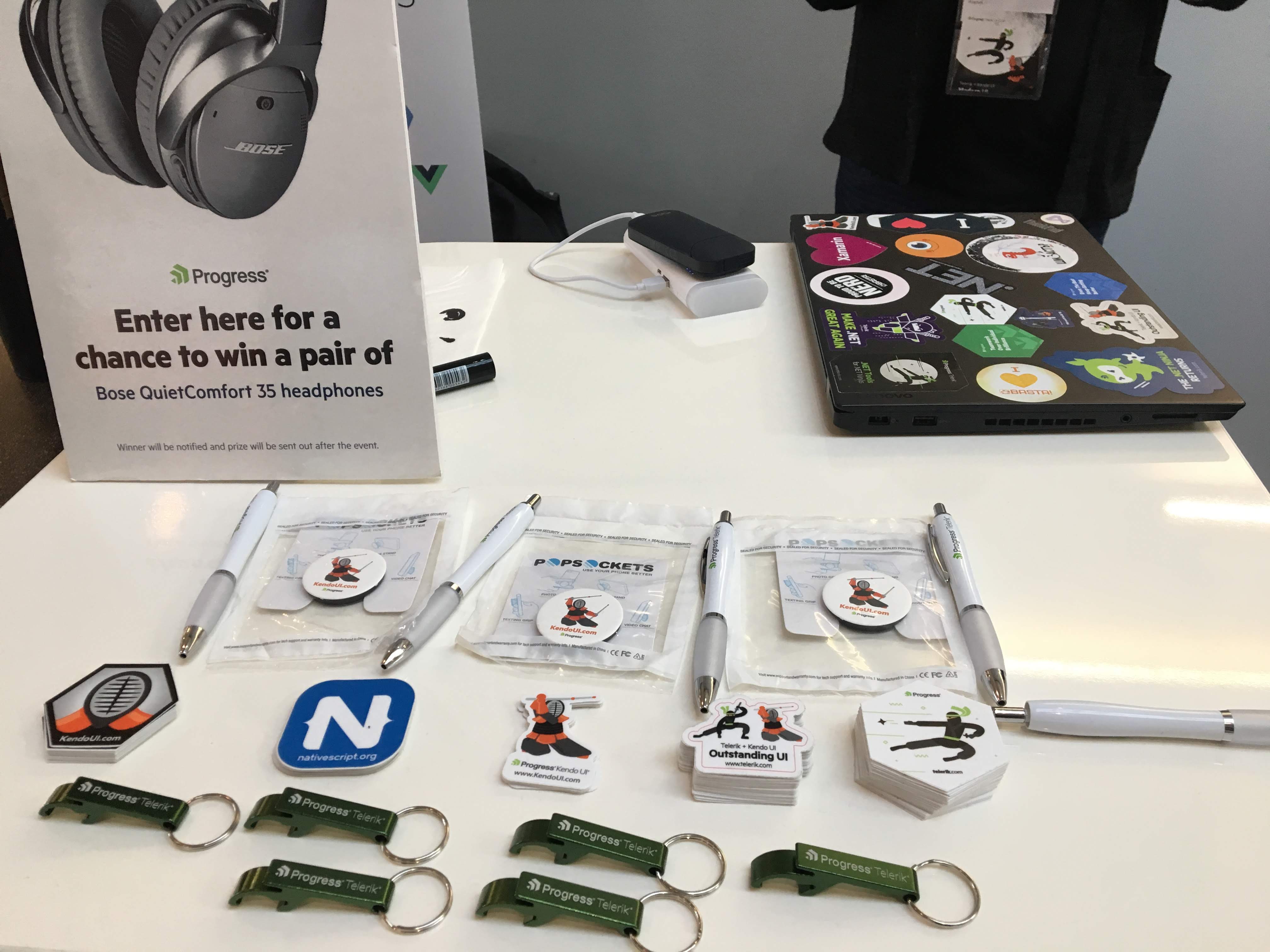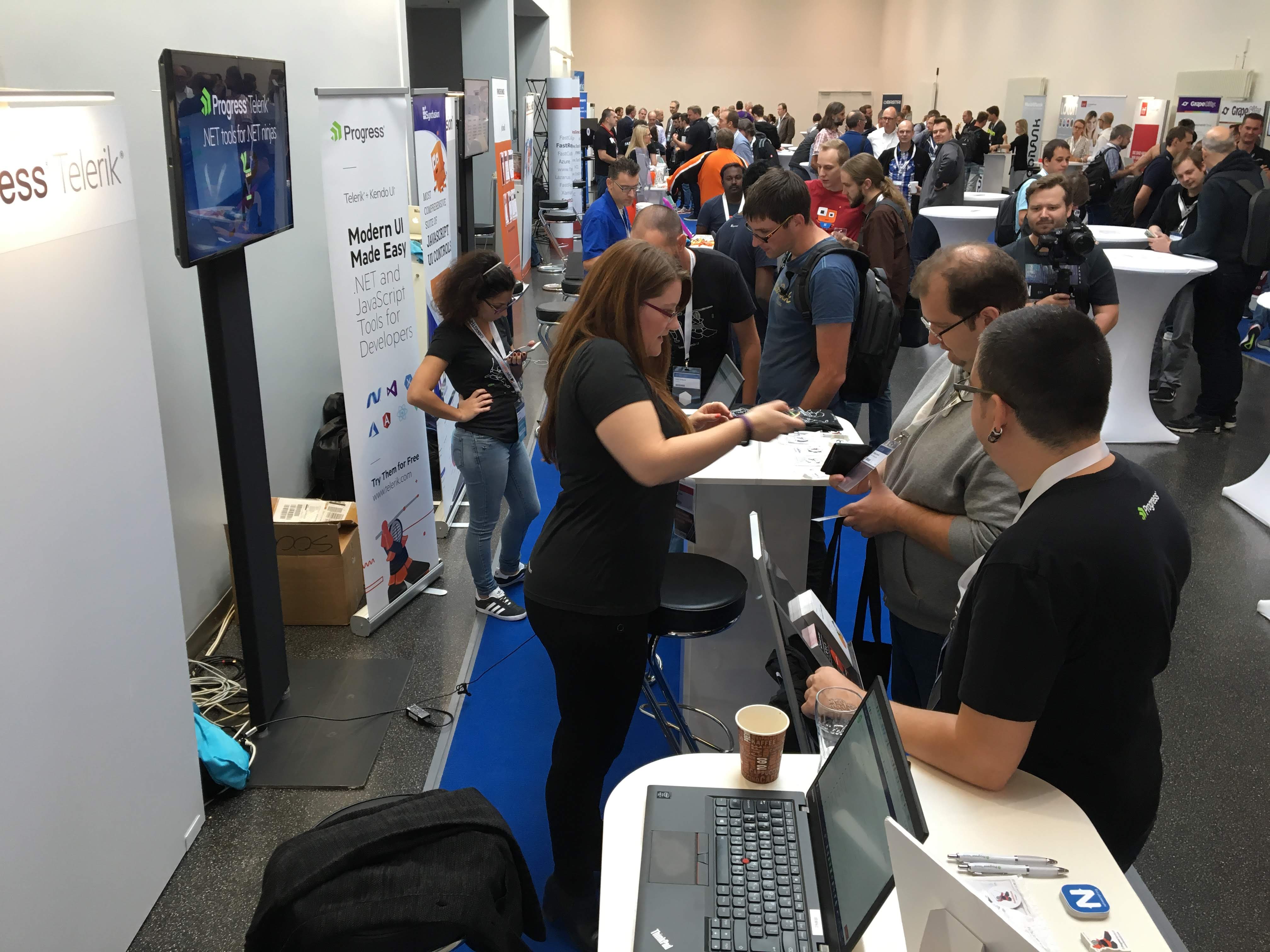 Wrapping Up
We had a great time at Basta! Conf Fall 2018 and we hope that you did as well. We are already looking forward to the Spring edition and hope to see you there.