On this episode of Eat Sleep Code, guests Michael Crump and Jen Looper discuss mobile development and e-books. We learn what it's like to try to enter the app stores and what tools are needed to get started in mobile development.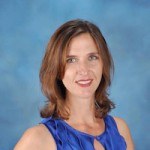 She is a web and mobile developer and founder of Ladeez First Media which is a small indie mobile development studio. In her spare time, she is a dancer, teacher and multiculturalist who is always learning.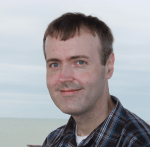 Michael Crump is a Microsoft MVP, Pluralsight and MSDN author as well as an international speaker.
He works at Telerik with a focus on everything mobile. You can follow him on Twitter at @mbcrump or keep up with his various blogs by visiting his Telerik Blog or his Personal Blog.
Show notes