"Telerik Cloud Controls is the first ever set of cloud-powered controls for Windows Phone. Integrated with the Telerik Everlive Cloud services, these components help you build and take your application to the cloud as quickly as possible. Using the Telerik Cloud Controls you can now execute app scenarios that previously required a lot of preliminary work - secure and reliable user management mechanism, application error reports, developer<->customer communication mechanism, image management and more."
Shortly after the release of
the first ever cloud-powered components for Windows Phone
, we submitted a showcase application to the store. This application, demonstrating how to use the cloud controls, is now live and can be downloaded directly from
here
.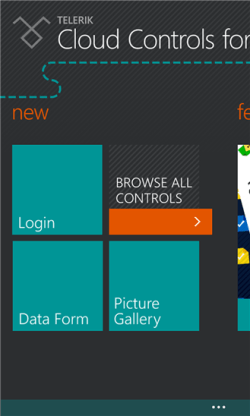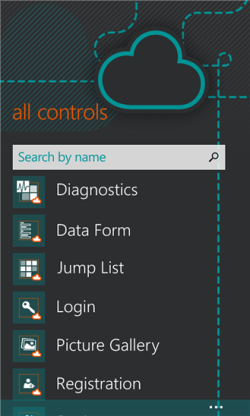 If you want to explore in depth how something is done, you can
download the source code of the examples from here
.
For additional downloads, take a look at this
this blog post
.
Learn more about Telerik Cloud Controls