The latest official release of RadControls for Windows Phone (Q3 2013) has just landed and we are really excited about what's in it. It's been almost a year since we decided that providing you with the latest and greatest tools for cloud application development must be our top priority. Staying true to this commitment, we've included tons of new cloud-related functionality and of course…more. This release introduces support for Windows Azure in the Cloud Data Synchronization component; a brand new cloud developer center app which allows developers to handle all the feedback from their application users and schedule notifications; a new cloud component called CloudCalendar; support for social login (Facebook, Google and LiveID) in the CloudLogin component; and Pinterest-like layout in DataBoundListBox.

The Telerik Cloud Data Sync component can now be integrated with any Azure Mobile Service enabling you with a single line of code to store locally and synchronize your data among multiple devices.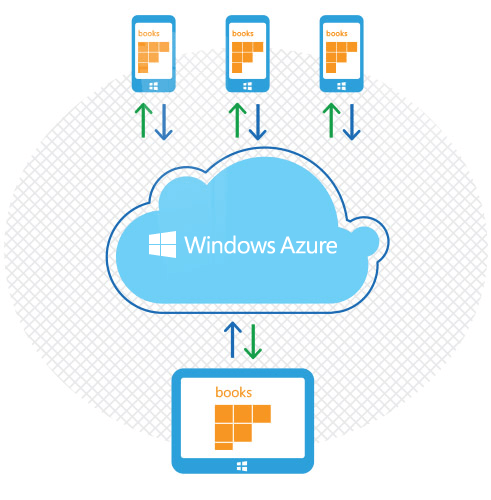 The
Cloud Developer Center
is a companion app that provides an easy way to get feedback from your application users and send them notifications.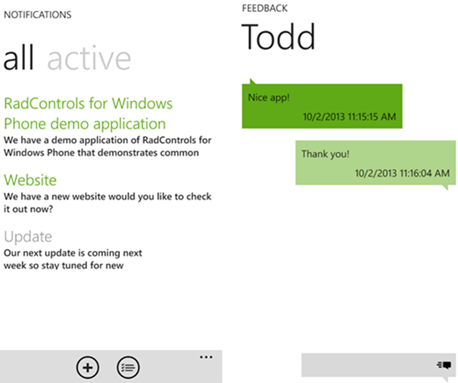 The
Cloud Calendar
component is a composite component that provides three different views:
Calendar
,
Agenda
and
Appointment
. These views resemble the native calendar experience from Windows Phone and provide appointment management options out of the box.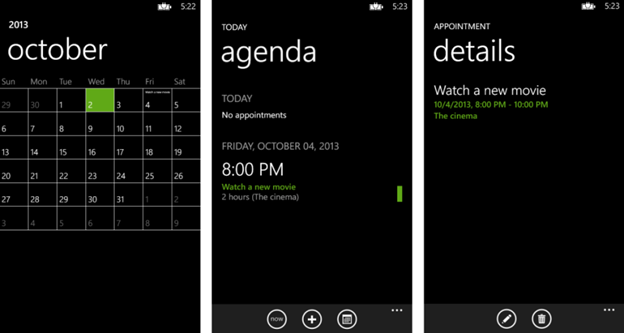 The
Cloud Login
component now supports authentication with popular social accounts: Facebook, Google and LiveID. This means that your application users don't have to create yet another account but use their existing social profiles to log into your app.
T
he
DataBoundListBox
component now enables you to create stunning layouts with its bran new VirtualizationStrategyDefinition called D
ynamicGridVirtualizationStrategyDefinition
.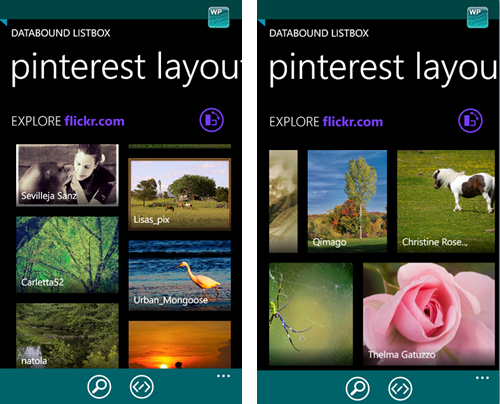 Read more about:

Cloud Data Sync for Windows Phone 8

Cloud Controls for Windows Phone 8
Check out the Cloud Controls Demos app on the Windows Phone Store
You can find a more detailed report for the new things in the Release Notes.
We are going to award with Telerik points, every real bug report and suggestion for improvement so don't hesitate to send us your feedback via the Feedback Portal, the support ticketing system and the forums.