If you think the light from the Silverlight 3 release has already gone dim, then you should wait to see the new blast that the Telerik team has prepared just to make sure that once again everybody is looking in the same direction. In this article I will introduce one of the new controls that are already extending the enormous capabilities of Silverlight 3.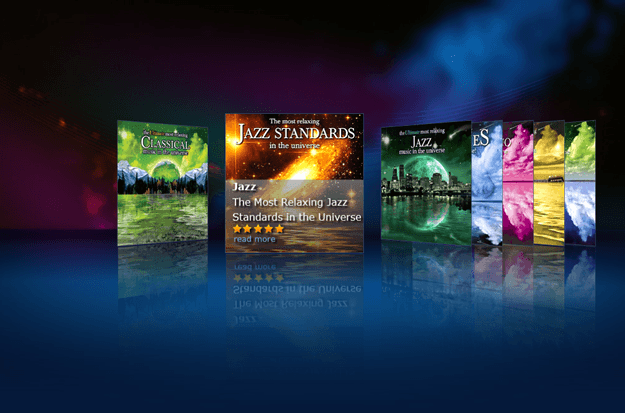 One of the buzz words that came up with Silverlight 3 is the Plane Projection that allows you to render UI element in a plane projection. We have been passionately waiting for this and now our new RadCoverFlow, which was completely built from scratch in Silverlight 3, supports not only images but also UI elements and videos! You will be able to have your videos played inside the cover flow control, which will be again out of the box since we were not willing to introduce breaking changes in the way the ItemsSource is set. Instead, an inside "magic" wrapper will control the data item set by the source and play it in case it is a video path, or display it in case of image path.
Another word – easing. All animations inside the RadCoverFlow are ease animations. Changing the animation in the previous version of RadCoverFlow wasn't the most pleasant job. Now you will be able to set your own easing function or choose from the one shipped by the Silverlight 3 framework and animate the way RadCoverFlow moves its items.
The layout of the cover flow control can also be easily manipulated to suit all your needs. Moreover, as in the previous versions, the cover flow control has a mechanism for controlling the 3D look of the control, its CameraRotation and CameraDistance properties. These are just a small fraction of all new features introduced in the new RadCoverFlow control, and yet, in the end all of its functionality integrates in a consistent set that delivers more than exptected.
Our new RadCoverFlow for Silverlight 3 will be officially part of the 2009 Q3 release. BUT, this is just a tiny piece of what Telerik has prepared for the Q3 release. That is why we plan to release a beta version within a month. It will include all new controls that are currently being developed. We will be looking forward to receiving your great feedback on what will be the next generation of Silverlight controls.
So watch out and sit tight for all cool stuff the Telerik team is developing!