Even though that the Icelandic Volcano is now blocking all the EU airports, here in Bangalore, everyone is preparing for the Great Indian Developer Summit and the things are going to get hectic again for the Telerik crew.
We will have our booth ready by the end of the day and tomorrow we will be expecting all of the visitors to drop by and have some talk with us. We will also give away our so famous T-Shirts.
Now that Teched India is in the past, we will summarize our experience at the booth.
We had a tremendous amount of people stopping by and asking various questions. We are really proud that we are now recognizable by the Indian developer community and what is more, we are ready to meet their diverse needs and expectations. We had a really great experience talking to so many people as we were able to understand the users' needs, the problems they face and find ways to resolve them via the wide range of products Telerik is now offering.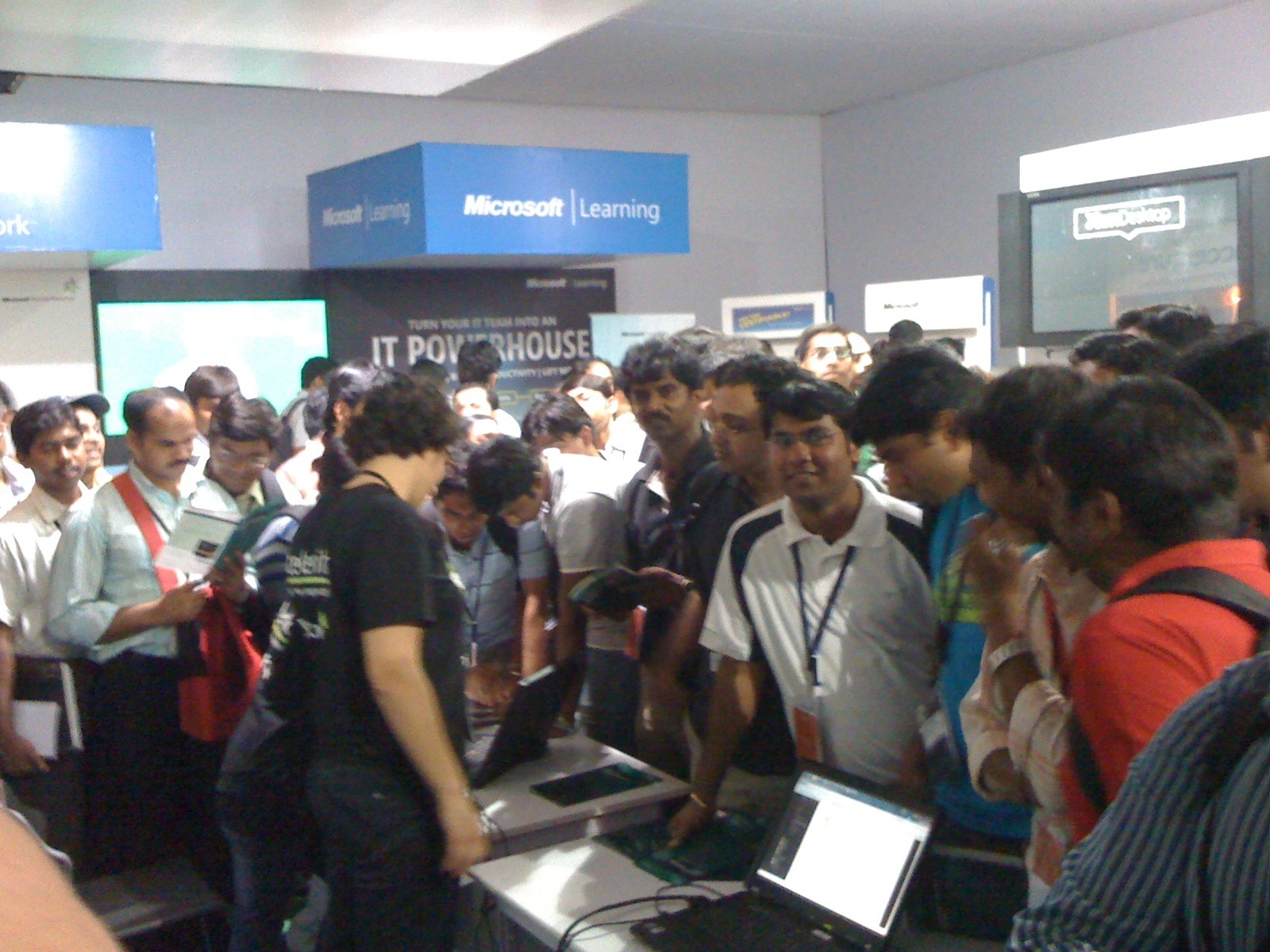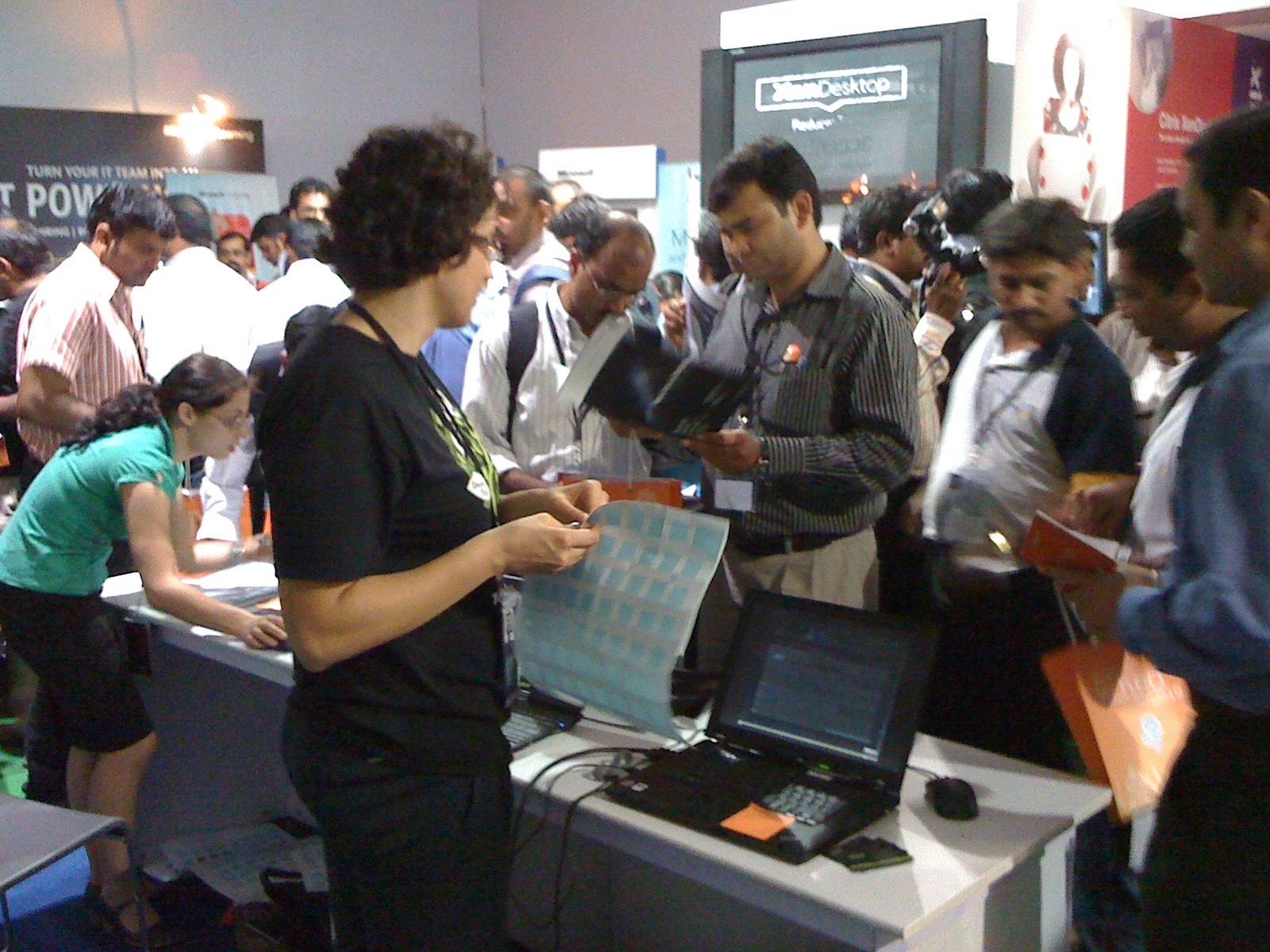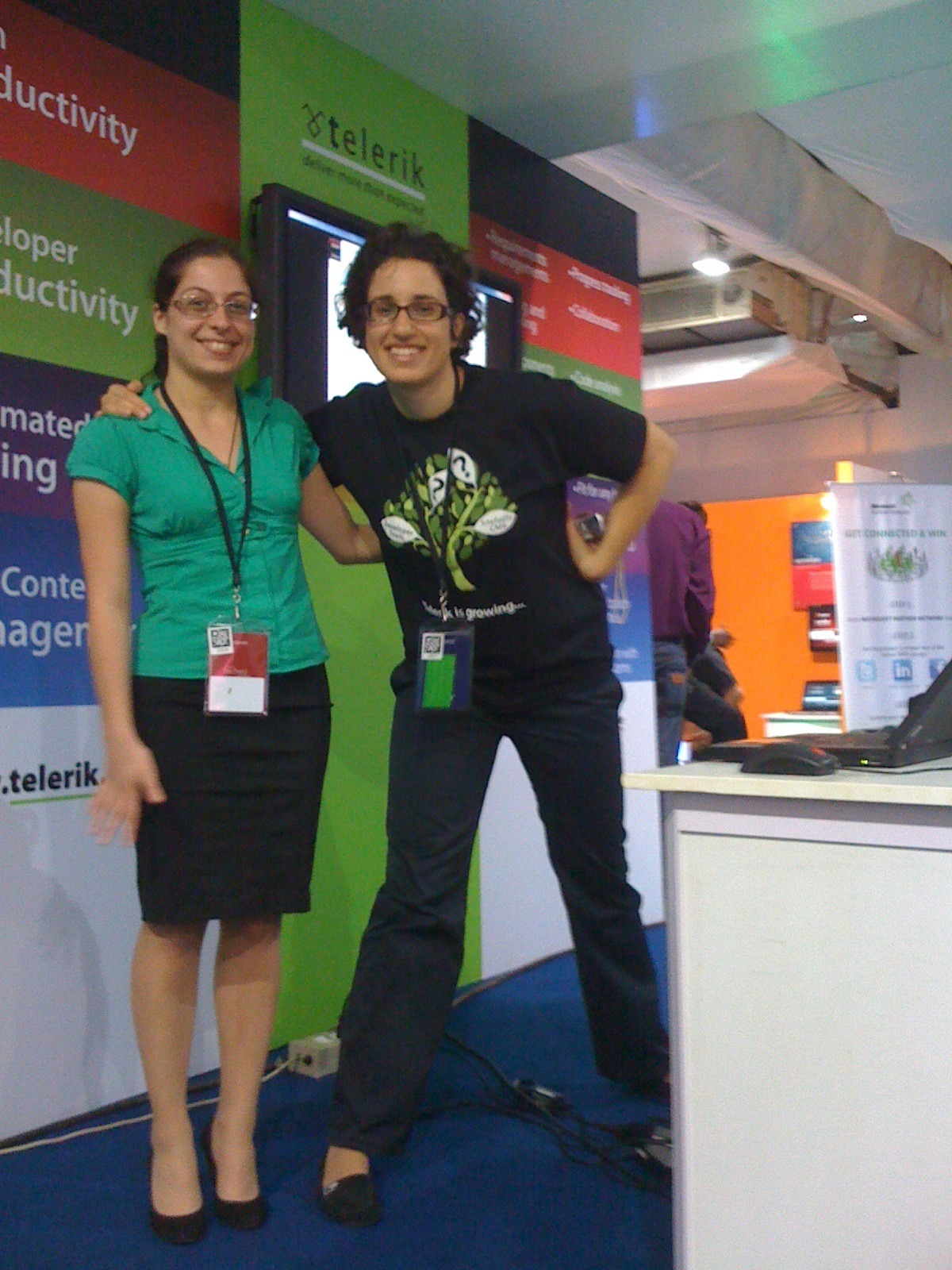 It was a real "storm" during the Telerik T-Shirts giveaway. There was a wall of people in front of our booth when we started to throw them to the crowd. We were not aware that our t-shirts are so popular here, which makes us really really proud. We gave away more than 300 tees in just a blink of an eye.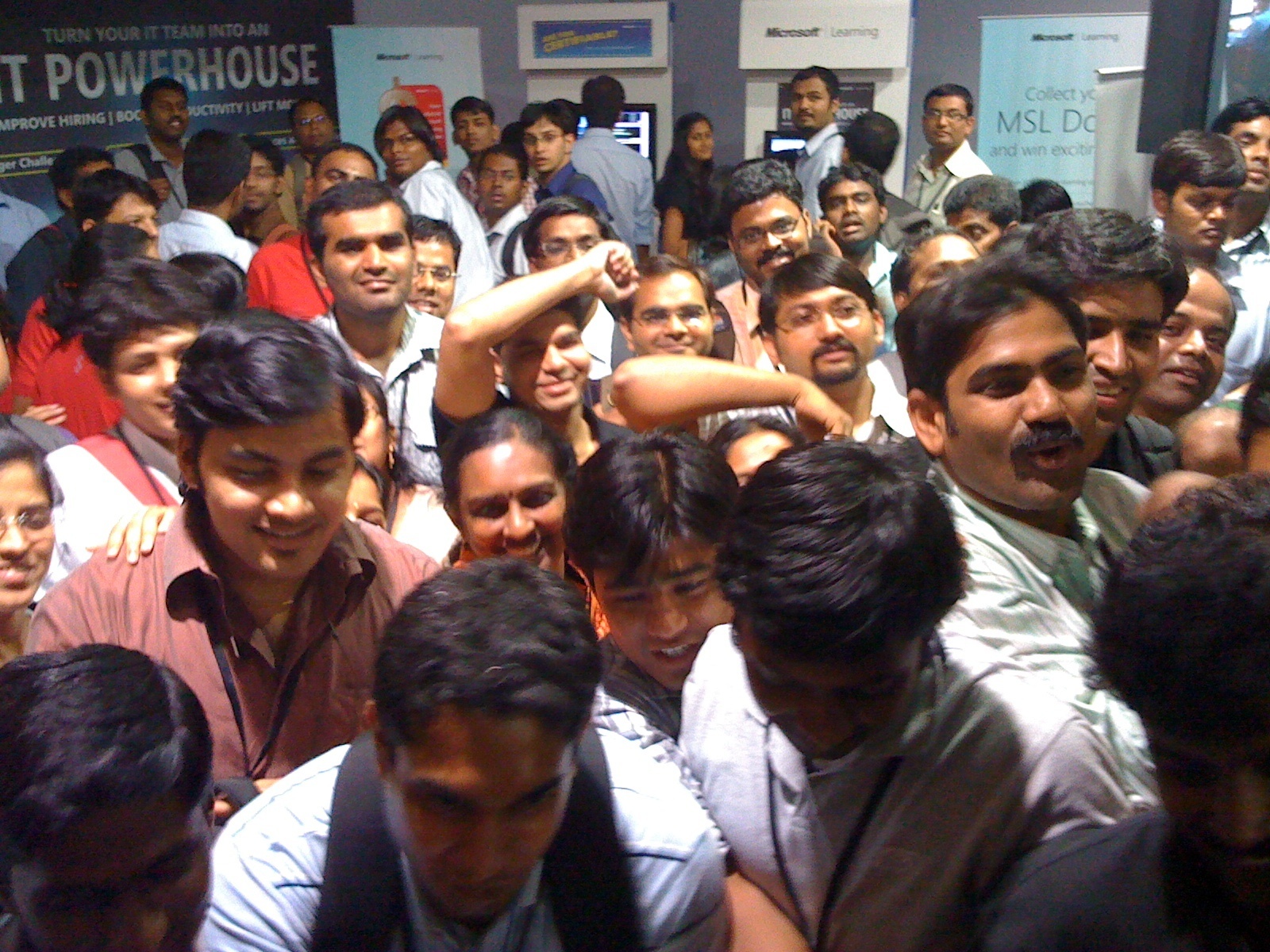 We want to say a warm thank you to all people we had a chance to talk to, discuss our products and get valuable feedback. This is the very first time we are sponsoring the Indian Teched event and we can definitely say that it was a huge success for us.
Telerik TechEd/GIDS India crew.