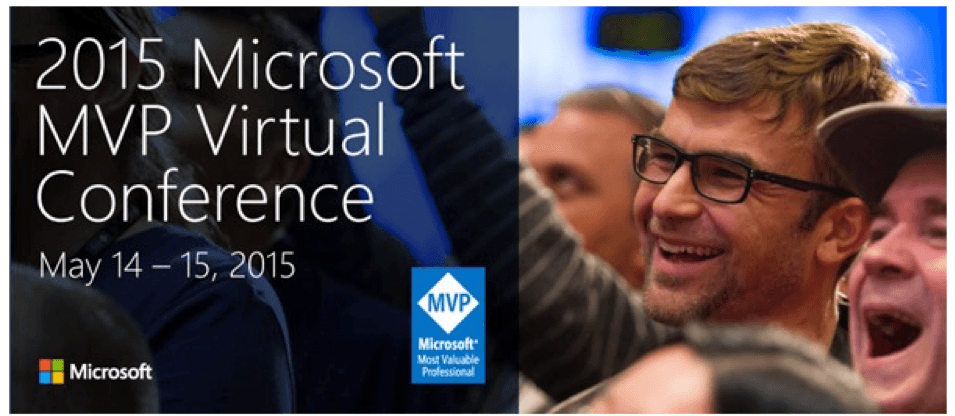 Hello everyone,
The developer community is a powerful thing–it is where we developers thrive on new technologies and learn from each other. It is with this spirit of community that Microsoft invites anyone in the worldwide developer community to a very special event.
Enter 2015 Microsoft MVP Virtual Conference–a completely FREE online 2-day event on May 14-15. The MVP V-Conf is being put together by the America's MVP Program and is open to anyone with interest on latest Microsoft technologies. The sessions will be presented by Microsoft MVPs–independent experts and community leaders, who will showcase the best usage of new Microsoft tooling and highlight technology trends. The awesome Steven Guggenheimer, Microsoft Corporate VP of Developer Experience, will open the show, which will be followed by two days of back-to-back solid technical content. Did we mention MVP V-Conf is entirely free and online? How cool is that?
Now, we at Telerik are all about the community and developer love, and the MVP V-Conf is just the kind of event we like to participate in. Telerik is proud to announce that Michael Crump and Sam Basu will present content at the MVP V-Conf, and you get to hear from them without leaving the comforts of home.
MVP V-Conf will include lots of technical sessions across tracks like Developer, IT Pro and Consumer, in addition to being broadcast simultaneously in three languages: English, Spanish and Portuguese. There is certainly something for everyone.
As noted, Telerik will have two of its Developer Advocates and Microsoft MVPs speaking and moderating sessions during MVP V-Conf–here are the details: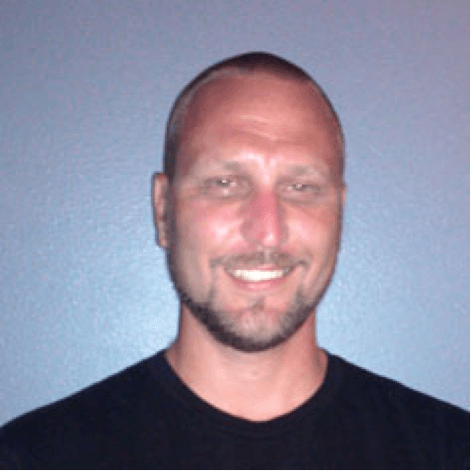 Session Title: A Lap around ASP.NET vNext!
Speaker: Samidip Basu
Moderator: Shayne Boyer
Abstract: There's change is in the air for ASP.NET developers as vNext ushers in a new era. Let's talk–ASP.NET 5 | Open Source | .NET Frameworks Changes| ASP.NET Runtimes | WebForms | MVC 6 | C# 6.0 | VS Tooling | Omnisharp.NET | Homebrew | Yeoman | CLI & Sublime Text | Docker.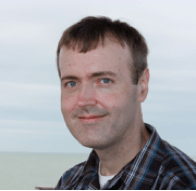 Session Title: Native iOS Apps using Swift for Office365
Speaker: Sahil Malik
Moderator: Michael Crump
Abstract: That thing in your pocket is a 64-bit super computer that can talk, sing, help you communicate, close your garage door, spy on your dog (or you, for that matter), provide location based information, take pictures, video, and so much more. No wonder teenagers around the world are hitting app lotteries. And if you thought iOS with a billion devices on the market was a big deal, the other big deal is Office 365. With numbers equally, if not more impressive, and with inroads into every enterprise that matters, what happens when these two waves collide? Bigger than fusion. You can ride this wave, but you need the right skills. The skills to write native iOS apps using Swift for Office 365. This session will cover what you need from scratch to finish, including Azure AD, basics of Office 365, and end with writing a fully functional app. Expect to see some code.
Call to Action!
The Microsoft MVP Virtual Conference promises to be a 2-Day technical extravaganza showcasing the latest and greatest technologies around Microsoft development platforms. You'll hear from industry experts and get real-world insights. So, what are you waiting for? Register today and join us in May. Be sure to follow the @MVPAward twitter account and the hashtag #MVPvConf for more details. See you then!