Stir Trek was awesome. Where else can you get a full day of great content *and* watch Thor, all as part of one conference? Phil gave a new talk on "Testing Legacy Code" that covered the patterns and tools needed to effectively work with software that is not adequately covered by unit or integration test. The slides and source code can be downloaded from his blog. He also demonstrated the features of JustMock (both the Free Edition and the Commercial Edition) during lunch as a vendor session, and the full version can be seen on Telerik TV.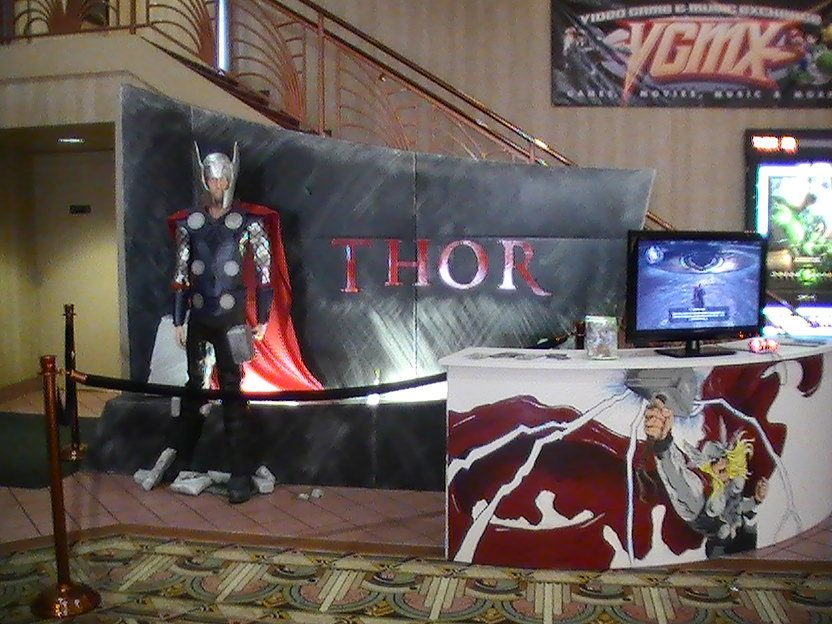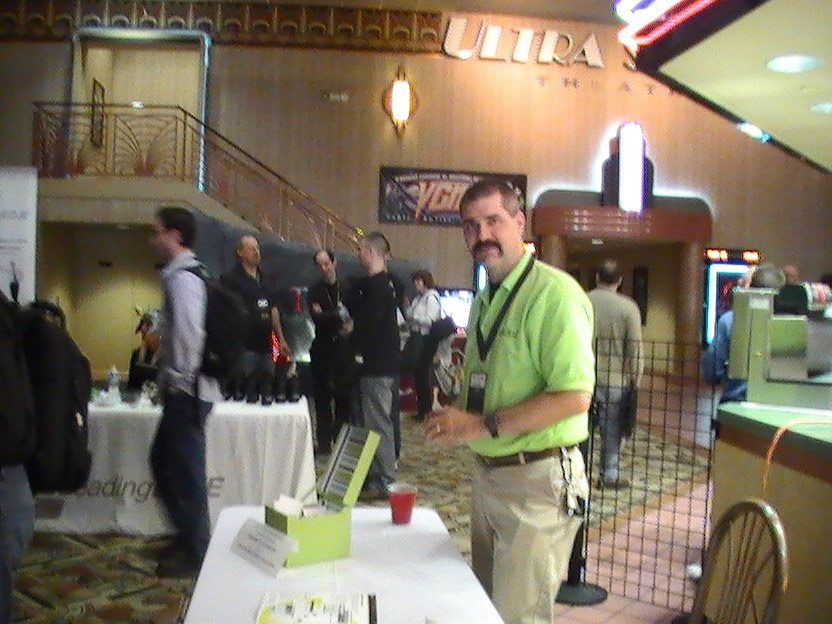 Above are photos of the Thor display from the lobby and Phil at the Telerik booth collecting several hundred cards for the 20" Samsung Monitor give away which went to Sean Kelly! Also, Corey Lansford won a free Telerik Ultimate Colleciton license. Congrats guys! Enjoy your prizes.
The guys who run Stir Trek do a fantastic job. Emily & Phil both had great conversations with the local midwest developers and current Telerik customers. This was our third year sponsoring the event and we will definitely be back to sponsor next year.
Now we're off to TechEd North America next week in Atlanta! - Hope to see you all there.