During the last couple of months we created several integration examples using RadControls for Silverlight.
You can check all the samples online here:
Consuming web services with Astoria
The main idea behind creating so many integration examples is to help you see our controls in a real - world scenarios and to help you learn how to use the controls better. Today we published the full source code of the samples. It is available for download from your client.net account.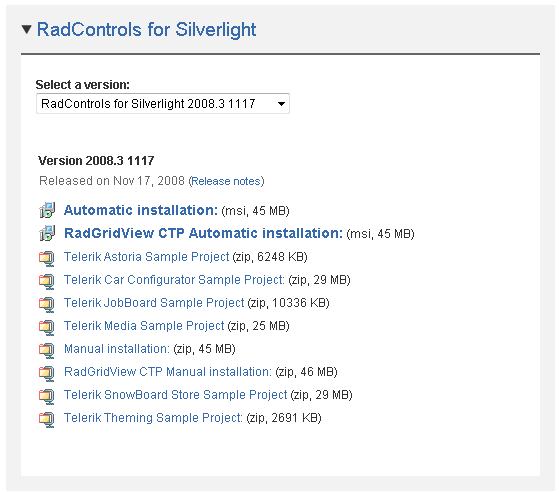 Enjoy!