Listen to Part 2 of our Agile Q&A Panel with my guests Steve Porter and Joel Semeniuk
Additional resources:
TeamPulse Best Practices Analyzer

Listen to Part 1 of the Agile Q&A Panel
About the guests:

Joel Semeniuk
Joel Semeniuk is a founder of Imaginet Resources Corp., a Canadian based Microsoft Gold Partner. Currently, Joel is also serving as an Executive VP at Telerik in charge of the Agile Project Management Division. He is also a Microsoft Regional Director and MVP Microsoft ALM and has a degree in Computer Science. With over 18 years of experience, Joel specializes in helping organizations around the world realize their potential through maturing their software development and information technology practices. Joel is passionate about Application Lifecycle Management tooling, techniques, and mindsets and regularly speaks at conferences around the world on a wide range of ALM topics. Joel is also the co-author of "Managing Projects with Microsoft Visual Studio Team System" published by Microsoft Press as well as dozens of other articles for popular trade magazines.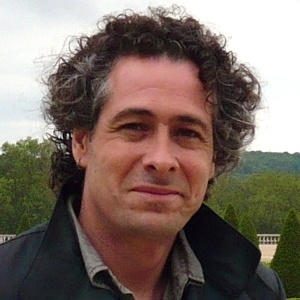 Steve Porter
Steve Porter is a senior ALM consultant working for Imaginet, a global provider of ALM services. Steve currently serves as the product owner for TeamPulse, an Agile project management software tool. Previous to this assignment, he has worked with multiple organizations in assisting them with their adoption of Agile software development practices. One of his current passions is on helping people and organizations better understand and use the Scrum framework. He currently holds all of the available certification levels offered by Scrum.org and is a certified trainer for each of these designations. He has also authored official supporting material for the recent Scrum guide updates written by Ken Schwaber and Jeff Sutherland.
Zero to Agile podcast series
Follow us on twitter
Subscribe on iTunes
Download Podcast
Thank for listening to our Zero to Agile podcast episode!