Once again, all Telerik Developer Productivity divisions joined their efforts to deliver yet another major release spanned across the entire Telerik portfolio (which got expanded with one more product line - our Windows Phone 7 controls suite). Mobilizing and keeping in sync 10+ Telerik product lines to supply builds on a specified date involves tremendous energy and discipline, still we succeeded to do that on time as these enthusiasts did back in year 2006: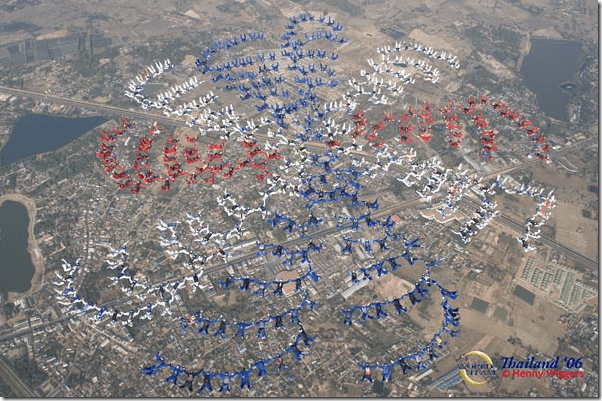 The news are already transmitted over the air and will soon reach every distant location on the globe - feel free to share our happiness! You can find the formal press release here.
After this exciting intro, I will bring the spotlight on the major things we accomplished for the Q3 2010 release of the Telerik ASP.NET AJAX and MVC suites by stretching out the information from the AJAX and MVC Q3 2010 Beta release blogs.
Q3 2010 Telerik ASP.NET AJAX release (download trial/dev version)
Q3 2010 Telerik ASP.NET MVC release (download open source/commercial version)
Grab the new bits and let us know what you think - we will gladly listen to your feedback!