The final TeamPulse release for 2011 brings a number of highly anticipated features for people looking to add an extra level of security to their projects and those using Microsoft TFS.
Some of the new features are:
Role-based Permissions
Roles-based security allows teams to define groups of users that have specific permissions and roles within TeamPulse. Teams will then have the ability to assign users to these groups to help them control who can do what within the application.
Forms-based Authentication
With R3 2011 users that want to use TeamPulse outside of Windows Active Directory will be able to do so thanks to the introduction of forms-based authentication. Forms-based authentication can be used along with Windows Authentication. This means that you can have TeamPulse project members from both within and out of your organization.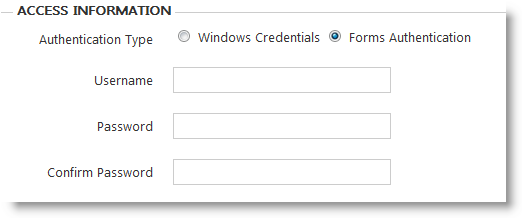 TFS Project Managements Features
Single Item Synchronization
Users now have the ability to synchronize a single TeamPulse items with TFS. This is especially useful when you have lots of data and don't want to go through a complete project sync for just one or few updated items.
Users will be able to trigger a single item sync by using the new button in the properties section.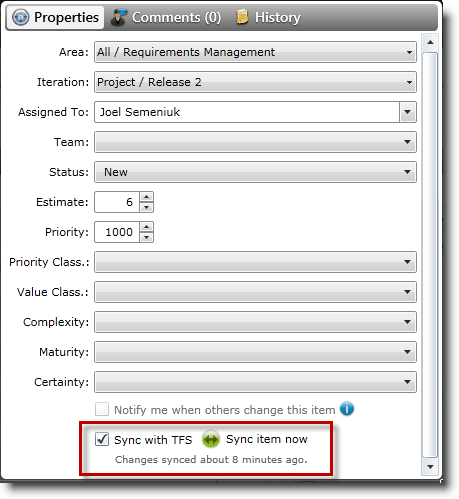 TFS Attachment Linking
With the latest TeamPulse version you can add links to TFS work item attachments, like documents or mockups, inside their TeamPulse counterparts. This way you can make sure that all the context and information from your TFS projects is always available in TeamPulse.
Real-time Burndown Report for Tasks
One of the most requested tracking features – burndown of project tasks – is now available in the TeamPulse Project Dashboard along with a couple of other useful new reports
As always if you have any comments or feedback, you can leave them using the form below. We would love to hear them.