Osei Fortune, Telerik Developer Expert for NativeScript, talks about building NativeScript mobile apps, working in software and more.
Osei Fortune (pronounced "Oh-See"), famous as "Triniwiz" in the NativeScript Slack Channel, is a Telerik Developer Expert for NativeScript hailing from sunny Trinidad.
This post is the fifth in a series featuring our Telerik Developer Experts, community members who represent the best of our products. Read about our first four featured experts here and meet more TDEs here.
---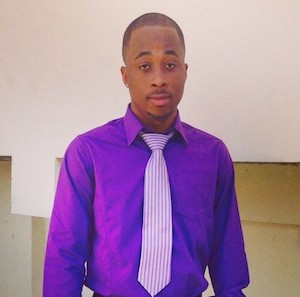 What's your background, professionally?
I ventured into software development about two years ago after changing from computer technician to system administrator. My job, basically, is to build software that makes working easier. I support our corporate internet, coordinate code authoring, testing and deployment, help update our systems, install new software, and pretty much do anything that needs to be done in-house.
Where are you based and why?
I'm based in Siparia, a town in southern Trinidad, in Trinidad and Tobago. It's my home town and I haven't decided to move just yet.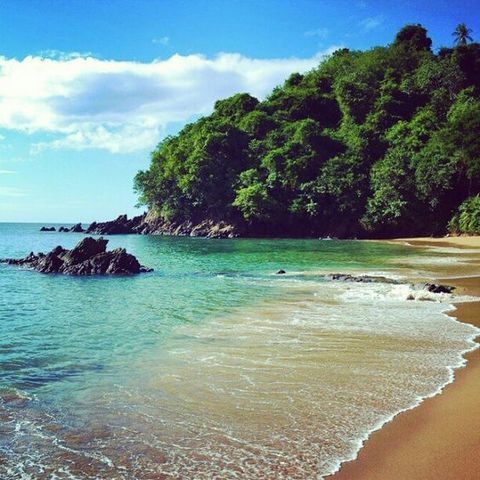 With whom are you working?
I work at TOSL Engineering Limited (TOSL), a multi-faceted Engineering Services and Sales organization.
What project are you working on now?
I'm always working on multiple projects. Most are open source software; you can check out my GitHub repositories to see what i'm working on. My current works in progress are a message app, a document management system, bringing iOS support to my NativeScript plugins as I just got access to a Mac, and more.
What's the most interesting project you've done recently?
My most interesting project I've done recently was the weather app that was one of the finalists in this summer's NativeScript weather app challenge. Although I changed the design a couple times before making up my mind, I was able to build that app in about three days with a custom api running with nginx + express. You can download this app for Android here.
Which of our products do you use and why?
I love NativeScript! NativeScript is my go-to product for building mobile apps. I'm also evaluating Telerik Platform and Telerik UI for NativeScript to add extra features to my awesome NativeScript apps and plugins.