UI for Xamarin
Xamarin.Forms Image Editor
Best in class Xamarin Image Editor control with a rich set of image editing features, support for undo/redo, interactive pan and zoom, custom commands and more.
Part of Telerik UI for Xamarin together with other best-in-class native components for any mobile device.
Includes support, documentation, demos, learning resources and more!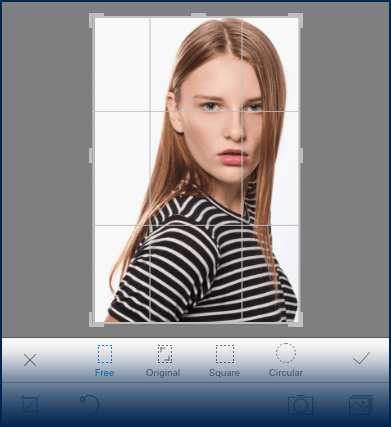 Next Steps