This question is locked. New answers and comments are not allowed.
As we are internally using StyleCop for analyzing our C# code

and improving readability and code maintainability

, when using the Source Code of RadControls for WPF you should have StyleCop installed on your machine.

The "Microsoft.StyleCop.Targets was not found" error states that you either do not have

StyleCop

installed or not completely installed on your computer.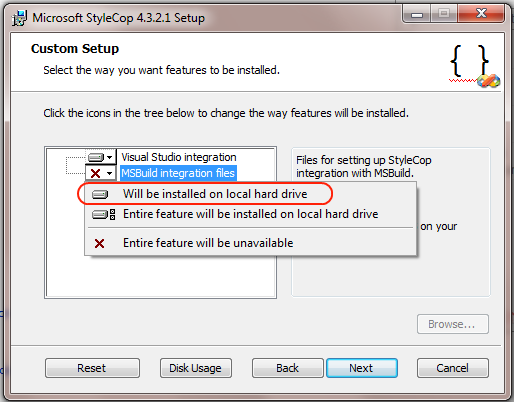 Our source code project requires this Visual Studio add-in. You should install the latest StyleCop version and try the Source Code project once again.