Our biggest Silverlight release - Q3.2009 is now officially released. We added ten (yes ten!) new controls to the Silverlight suite:
And not only this but we made significant performance improvements to the TreeView, TreeListView and GridView controls. Now these controls are using the new UI virtualization logic allowing them to display millions of records.
For a full list of changes please check our what's new page. You can check the online demos here, read the documentation here and if you have any feedback on them - please open a support ticket here.
A control with which we are having fun lately is the new Book control. While we were working on the multi - touch interfaces for Silverlight, we decided to record a quick video to show you how the RadBook can be used with a multi-touch device - in this case the HP TouchSmart Tx2 with Windows7 and Silverlight3 installed.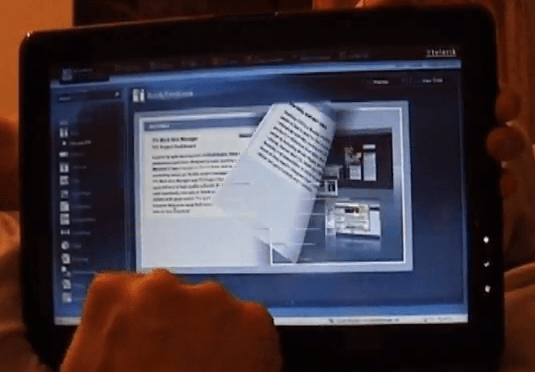 If you want to see a live demo of RadBook and check our progress on the multi-touch interfaces - come and stop by our booth at PDC (17-19 Nov).
We delivered so much with the Q3 release. We are now planning our next release - what are your wishes for Q1.2010?