Sitefinity's booth was immensely popular at the 3-day Internet World exhibition which took place in London from 10-12 May 2011. The Telerik team had the chance to demo the sleek interface of Sitefinity CMS to all interested visitors and speak to a great number of prospective clients and partners.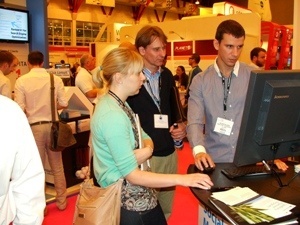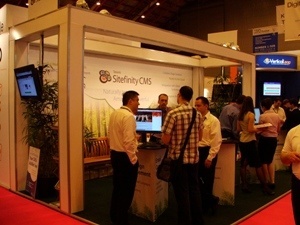 A highlight of the event was Gabe Sumner's session on WYSIWYG Text Editors, as well as the iPad2 the Sitefinity team raffled at the event.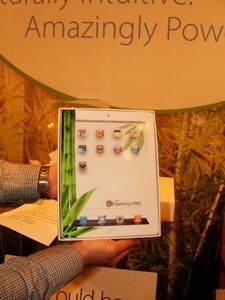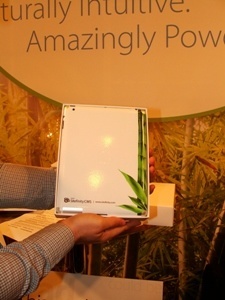 Telerik also officially announced a newly opened office in downtown London. With the opening of this office, our growing UK-based Sitefinity community will have access to local resources.We would like to thank everyone who stopped by our booth last week for your time and support! We also look forward to seeing you at the next upcoming event!