In this podcast episode I sit down with Ted Neward, Jessica Kerr, and Glenn Block at the CodeMash conference in Sandusky Ohio. The conversation starts with a discussion on Test Driven Development, then moves on to Behavior Driven Development and various other methods to shorten the feedback loop. Not only between a developer and their code, but also between the business, the development team, and the user.
About the guests: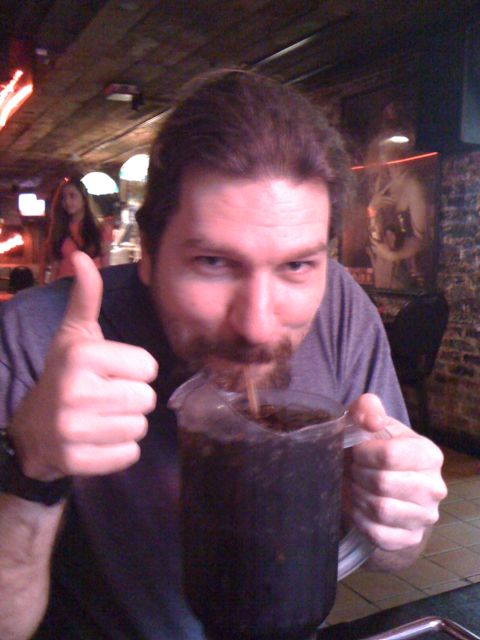 Ted Neward
Ted is an Architectural Consultant with Neudesic, LLC. He lives out of a suitcase, travels with four laptops, eight mobile devices, three tablets, and enough cables to restock a small electronics store. He pays taxes in the Pacific Northwest with his wife Charlotte, and occasionally wonders who these two nearly-grown men living in his house are, though they keep calling him "Dad" as if that's supposed to be a hint.
Jessica Kerr
Jessica spent twelve years in enterprise application development before sneaking off to work for a startup. She loves the St. Louis, MO, user groups and single-malt scotch, preferably at the same time. Two school-age daughters remind her that life, like agile development, is all about embracing change.
Glenn Block
Glenn is a PM at Microsoft working on support for node.js in Windows and Azure. Glenn has a breadth of experience both inside and outside Microsoft developing software solutions for ISVs and the enterprise. Glenn has been a passionate supporter of open source and has been active in involving folks from the community in the development of software at Microsoft. This has included shipping products under open source licenses, as well as assisting other teams looking to do so. Glenn is also a lover of community and a frequent speaker at local and international events and user groups.
Zero to Agile podcast series
Follow us on twitter
Subscribe on iTunes
Download Podcast
Thank for listening to our Zero to Agile podcast episode!