Hitori, Inc. is an innovative agency based in South Melbourne, Australia offering web and mobile apps to help businesses improve productivity and engagement. One of its recent projects included developing the Schweppes Connect app. The team at Hitori decided to use Telerik solutions to build a hybrid application with beautiful UI, and haven't looked back since. They were able to create an intuitive UI with great performance.
Nicholas Cole, Creative Technical Director at Hitori, Inc. said:
"Telerik's UI helped us put to rest the usual fallbacks of going down the hybrid app model such as slow transitions and an un-responsive UI."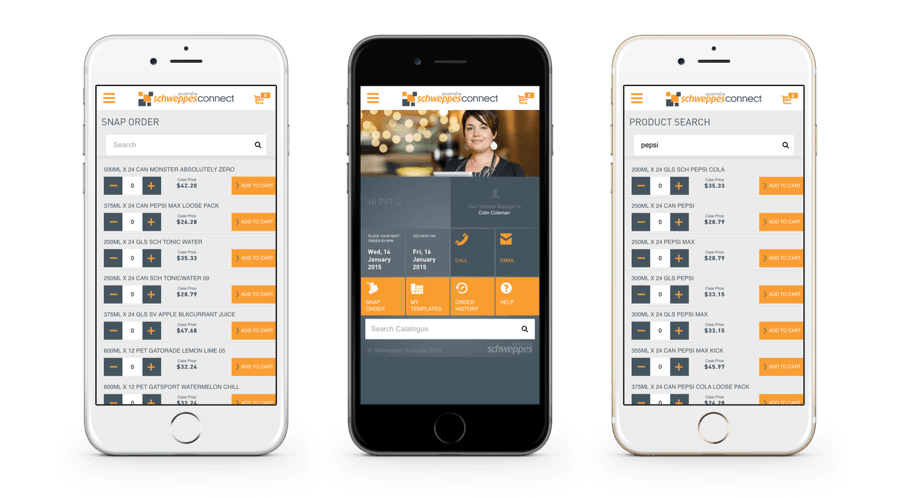 Schweppes Connect is an online hub for Schweppes Australia customers.
It's simple to use, and gives users the choice, freedom and flexibility to run their business as smoothly as possible. With Schweppes Connect, it's easy to place orders whenever and wherever is convenient for customers.
Apart from the fast and intuitive UI, Telerik solutions considerably increased productivity of the Hitori team.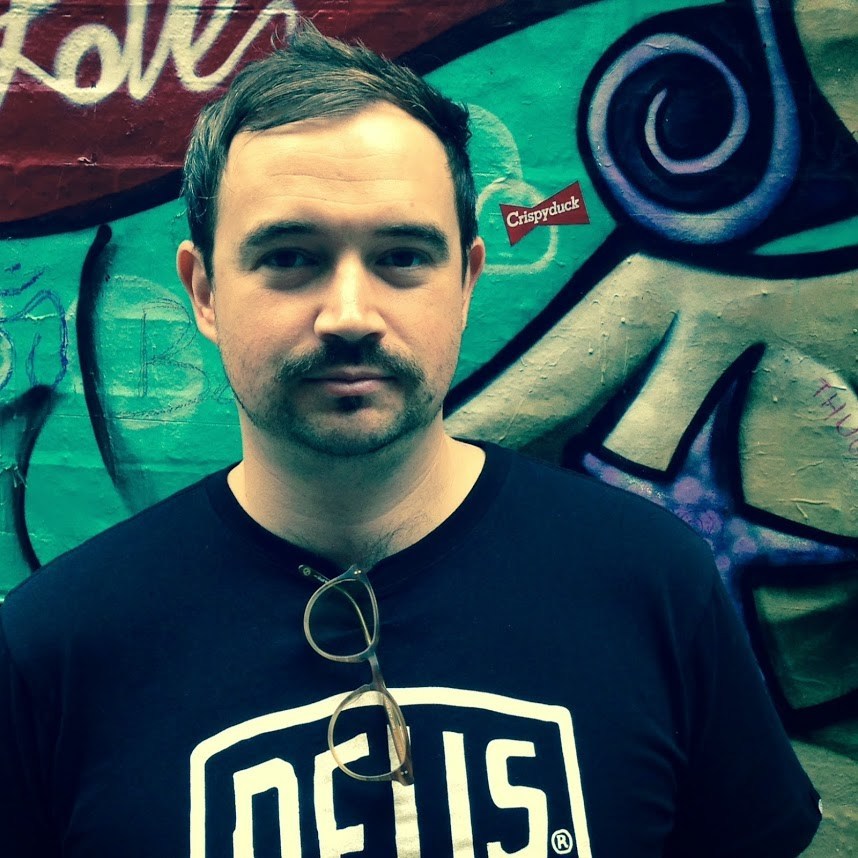 "Telerik's UI tools dramatically improved our productivity and helped us create a solid modular application architecture. Thanks to Telerik solutions, our hybrid apps are fast, solid and structured - the way they should be!"
Nicholas Cole,
Creative Technical Director
Hitori, Inc.

Schweppes Australia manufactures, sells, distributes and markets some of Australia's most popular non-alcoholic beverage brands like Schweppes, Solo, Cottee's, Spring Valley, Extra Juicy, Pop Tops, Cool Ridge and Frantelle. It also manufactures and distribute sSunkist, Pepsi and Gatorade under license, as well as distributes Monster Energy drinks.
This app enabled Schweppes Australia to streamline customers engagement by mobilizing most important business operations such as placing orders, with the ability to choose from multiple ordering options, including Snap Order (most recent orders), create customized order templates and set email reminders, browse order history along with order and delivery dates, manage account and payments, browse catalog, and explore tools to help you grow sales.
Schweppes Australia customers were delighted by the intuitive app and have provided positive feedback since the launch.

"Initial user reactions have been very positive, most people can't believe it is a hybrid/cross-platform app due to it's speed and smooth UI. The performance of Telerik's UI in combination with our optimized codebase has been an amazing duo which we continue to utilize for all hybrid mobile app projects. Telerik's UI really helps us drive the hybrid development model forward!"
Nicholas Cole, Creative Technical Director, Hitori, Inc.
Please view the Schweppes Connect app on Apple App Store and Google Play Store.


View More Apps Promote your App