The conference took place in the beautiful city of Amsterdam on the 18th and 19th of February 2013.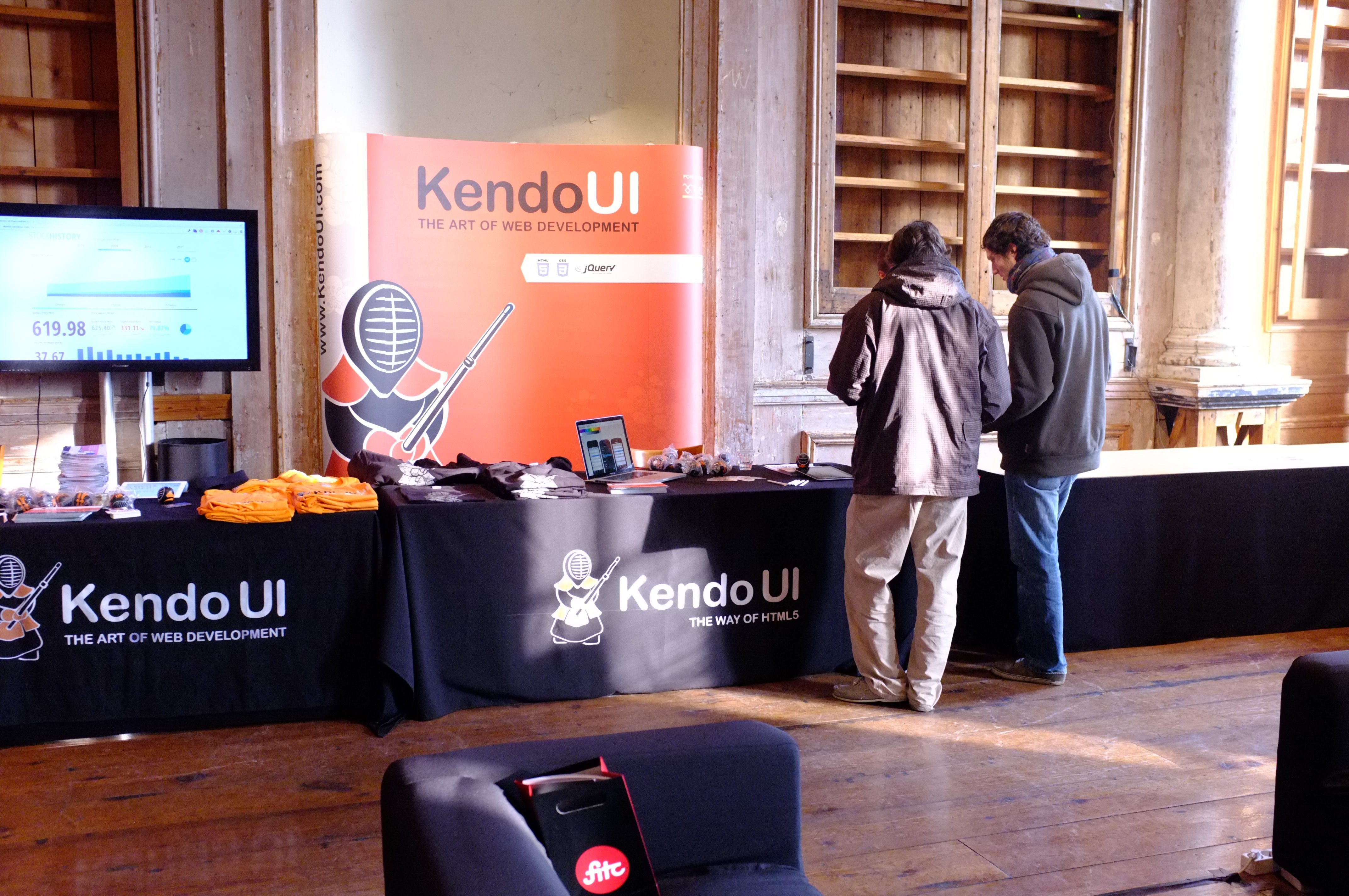 In the last few days, two of the Kendo UI team developers represented the product at FITC Amsterdam.

FITC Amsterdam was focused on both creative and front-end development topics. Lots of new design trends have been discussed, as well as UI and game development practices, and Alex Gyoshev from the Kendo UI team had a session on Building modern web applications with HTML5, JavaScript and Java.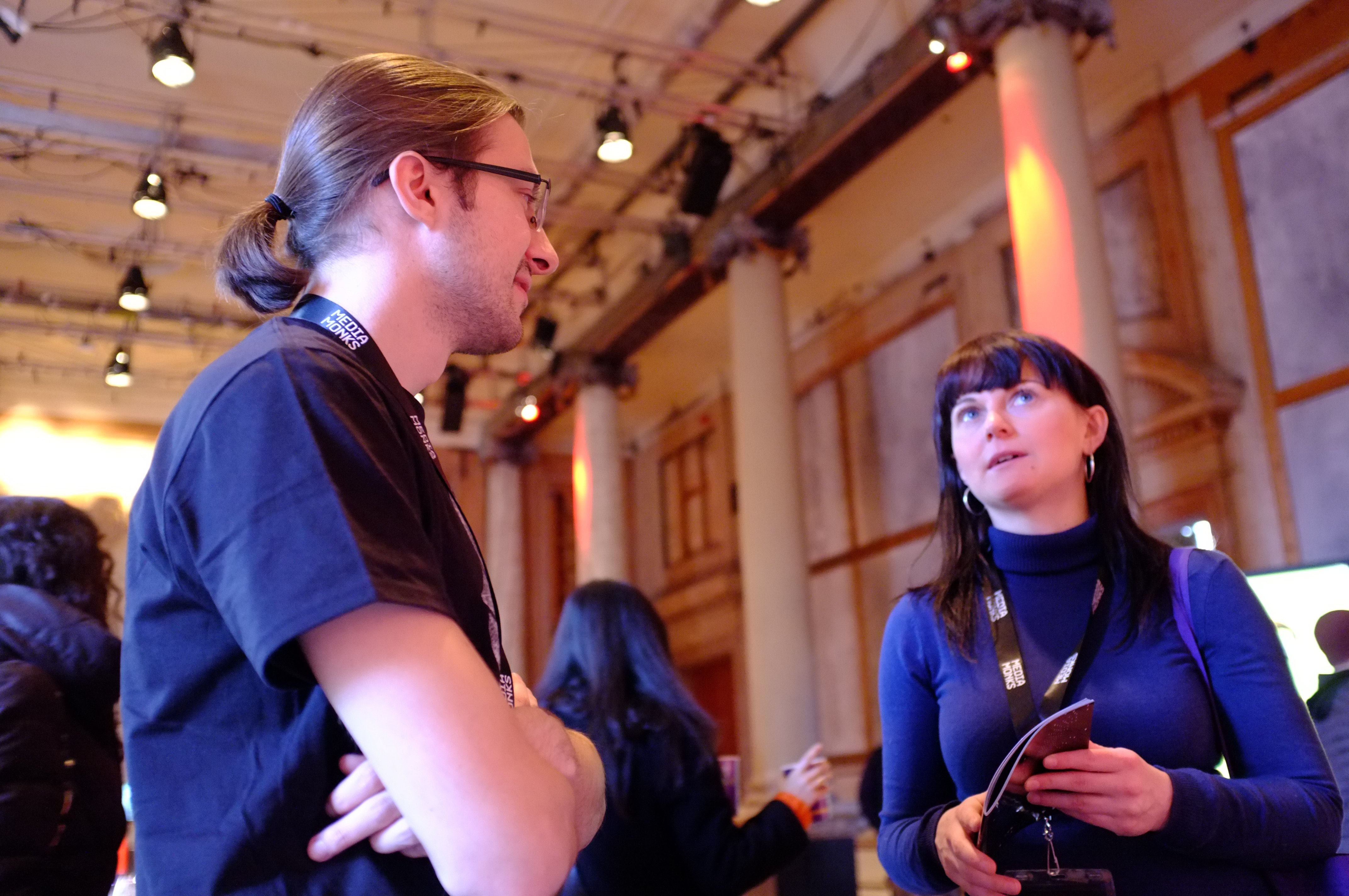 It is refreshing for us as developers to meet existing customers, as well as people who have already tried out Kendo UI. We got very positive feedback, and it was a pleasure to showcase the amazing things that can be achieved with our product. Meeting customers provided us with new ways of thinking about our current and future development.
Congratulations to the raffle winners that have been announced on Twitter and Facebook!