I am glad to announce the addition of one more control to our Silverlight suite. The control is called RadBook and it is a page-flip type of control that allows browsing through a set of items as if flipping the pages of a book.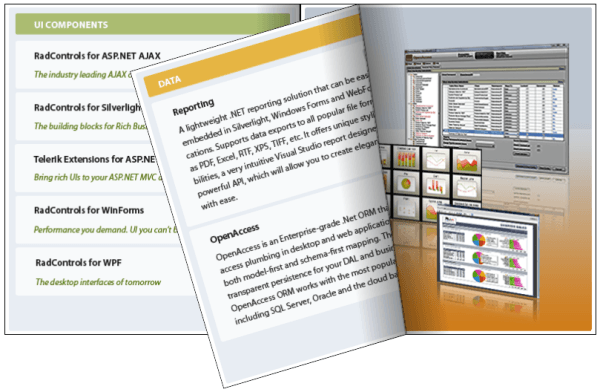 RadBook inherits System.Windows.Controls.ItemsControl, which allows you to turn any type of content into a RadBook's page. The main features of RadBook are:
Since this is RadBook's first version, I'd like to ask for any feedback you might have. It would be highly appreciated. Also, if you want to learn more about RadBook, you can take a look at our online demos or join our community.