On this episode of Eat Sleep Code, guest Jimmy Bogard technical architect with Headspring, shares his experience with running a successful open source project. Later, Sam Basu and Michael Crump join the show to talk about Apple, Microsoft and Telerik open source initiatives.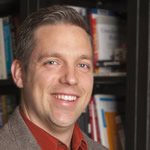 Jimmy Bogard is a technical architect with Headspring in Austin, TX. I focus on DDD, distributed systems, and any other acronym-centric design/architecture/methodology. I created AutoMapper and am a co-author of the ASP.NET MVC in Action books.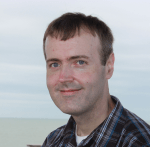 Michael Crump is a Microsoft MVP, Pluralsight and MSDN author as well as an international speaker..
He works at Telerik with a focus on everything mobile. You can follow him on Twitter at @mbcrump or keep up with his various blogs by visiting his Telerik Blog or his Personal Blog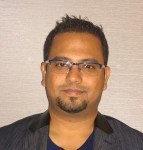 Samidip Basu is a technologist, Apress/Pluralsight author, speaker, Microsoft MVP, believer in software craftsmanship, gadget-lover and Developer Advocate for Telerik..
With a long developer background, he now spends much of my time advocating modern web/mobile/cloud development platforms on Microsoft/Telerik stacks. His spare times call for travel and culinary adventures with the wife. Find out more at http://samidipbasu.com.
Show Notes