Telerik was proud to be a sponsor of
DevWeek 2013
at London last week. Great conference, great content and more than 550 attendees excited about what's new in the developers world this year.
You can see a photo of the Telerik's booth – well stacked with the new Ninja Evolution and Kendo T-shirts: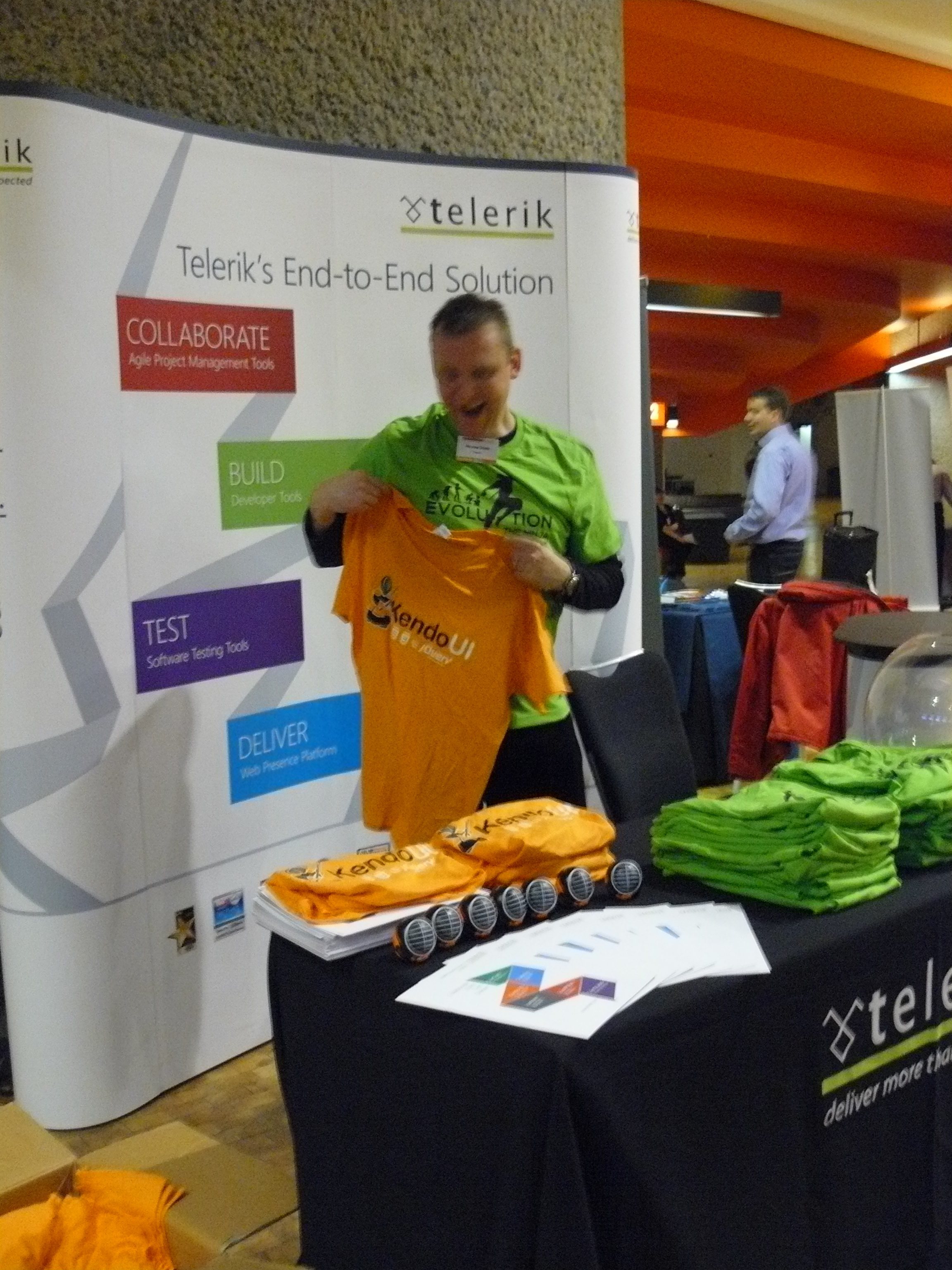 We were pleased to have many professional developers stopping at the booth sharing valuable feedback about our products or just chat with us about their projects. They were happy to see some demos and find out some details about the amazing new things we've been working on lately. Many of them were already using
KendoUI
and were excited to see
Icenium
in action.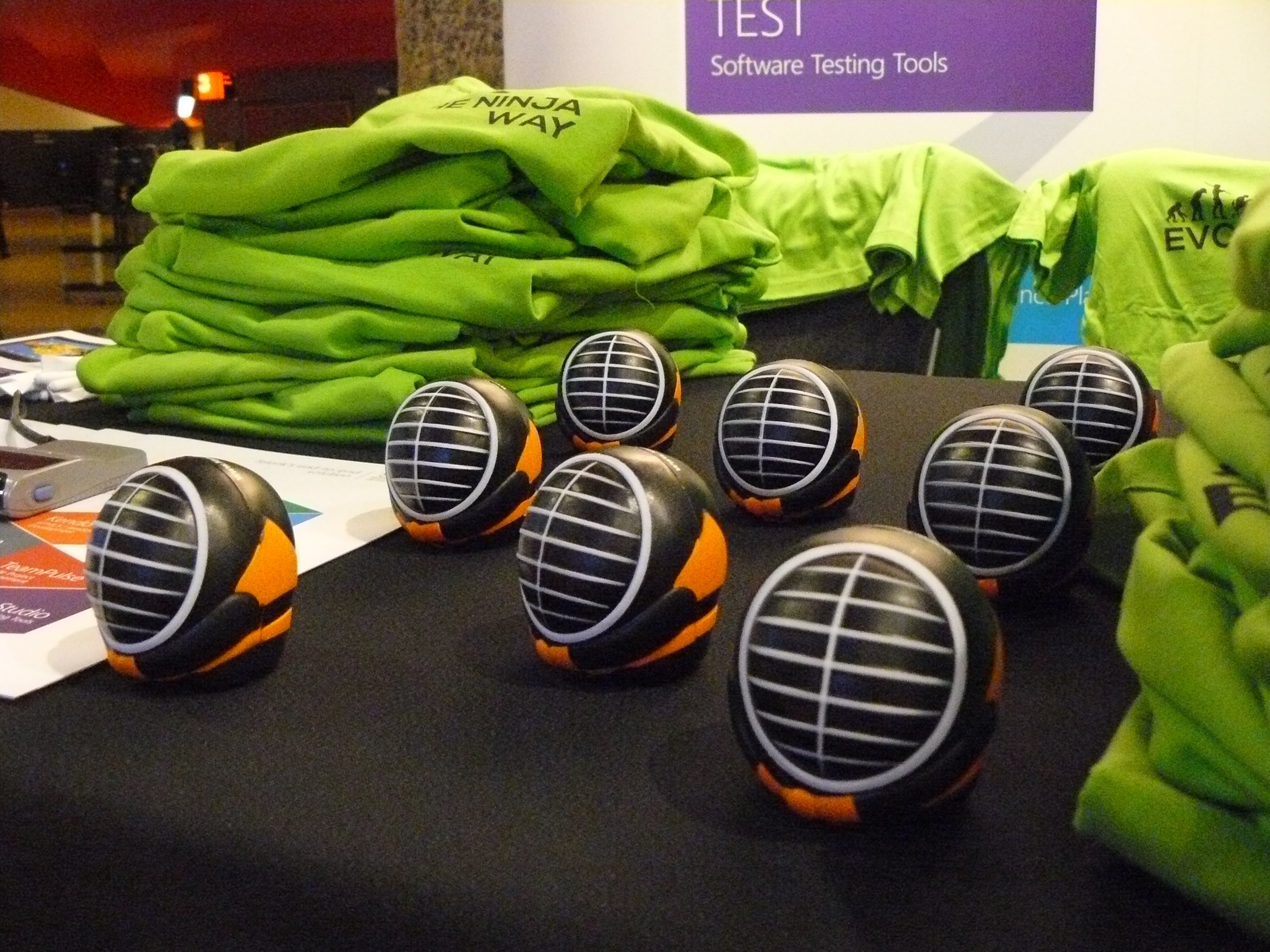 We were happy to do our raffle and make one developer a happy owner of a Kindle Fire.
We had some great time. See you next year at DevWeek!