Upgrading Your License
Upgrade your license to a higher tier of support or a bundle at any time.
Filter by Product you use:
Transparent Licensing. No Hidden Fees.
Having clear and predictable costs makes our licenses developer and budget-friendly.
Combine Our Volume and Multi-Year Discounts
Our licensing policy includes additional discount per developer and per additional year of purchase.
The better your planning, the more you save. Discounts will be applied automatically in the shopping cart.
Volume Discount
Whether there's more than one developer on your team working on the app UI or you're planning on enlarging the team in the near future, the volume discount enables you to secure the best price during the initial purchase of as few as 2 licenses with savings of up to 10%.
Number of licenses
1 year Subscription
2-5 Licenses

5% Off

6+ Licenses

10% Off
Multi-Year Discounts
Lock in lower subscription rates, save procurement time and ensure uninterrupted access to product updates and support by purchasing additional years of maintenance and support upfront. Get progressive discounts on the subsequent years based on the number of licenses and years you purchase.

Multi-Year Subscription
1 License
1 Year

Included

1+ Years

5% Off

2+ Years

8% Off

3+ Years

11% Off

4+ Years

14% Off
Awards
Greatness—it's one thing to say you have it, but it means more when others recognize it. Telerik is proud to hold the following industry awards.
Other Ways to Make a Purchase
Request a Quote
Fill in your details and you'll be sent a quote/estimate to sign. Once it's signed and returned, we'll active your licenses and send you an invoice with NET 30 payment terms.
Send a Purchase Order
Please review our PO Requirements to ensure streamlined processing of your PO.  Once received and processed, we'll active your licenses and send you an invoice with NET 30 payment terms.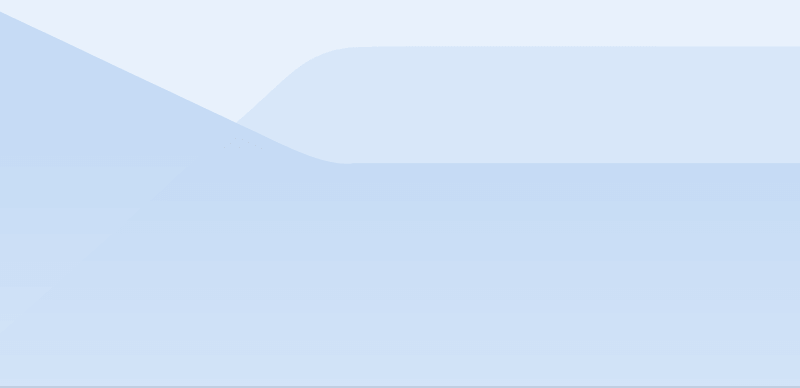 Consulting, Training, Development
Faced with a project requiring new and unfamiliar technologies? Having a tight deadline you need more bandwidth to deliver on?
The Telerik Professional Services Team can help you with consulting, training, custom app development and more.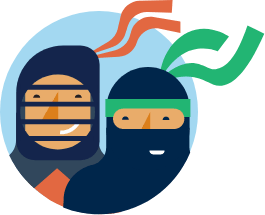 More About Services