On this episode of React Wednesdays, we welcomed Matt Perry, creator of Motion One - the smallest fully-featured animation library for the web, and the easiest way to use the Web Animations API.

Matt demoed Motion One for us and showed us how it all works! Check it out for yourself here & pay a visit to Matt's GitHub page.
About React Wednesdays
React Wednesdays is a weekly chat show with the best and brightest from the React world, hosted by KendoReact Developer Advocate TJ VanToll. New episodes go live every Wednesday at 1:00 pm ET. You can add React Wednesdays to your calendar or follow CodeItLive on Twitch to get notified.
Follow CodeitLive on Twitch
About your hosts

TJ VanToll
Principal Developer Advocate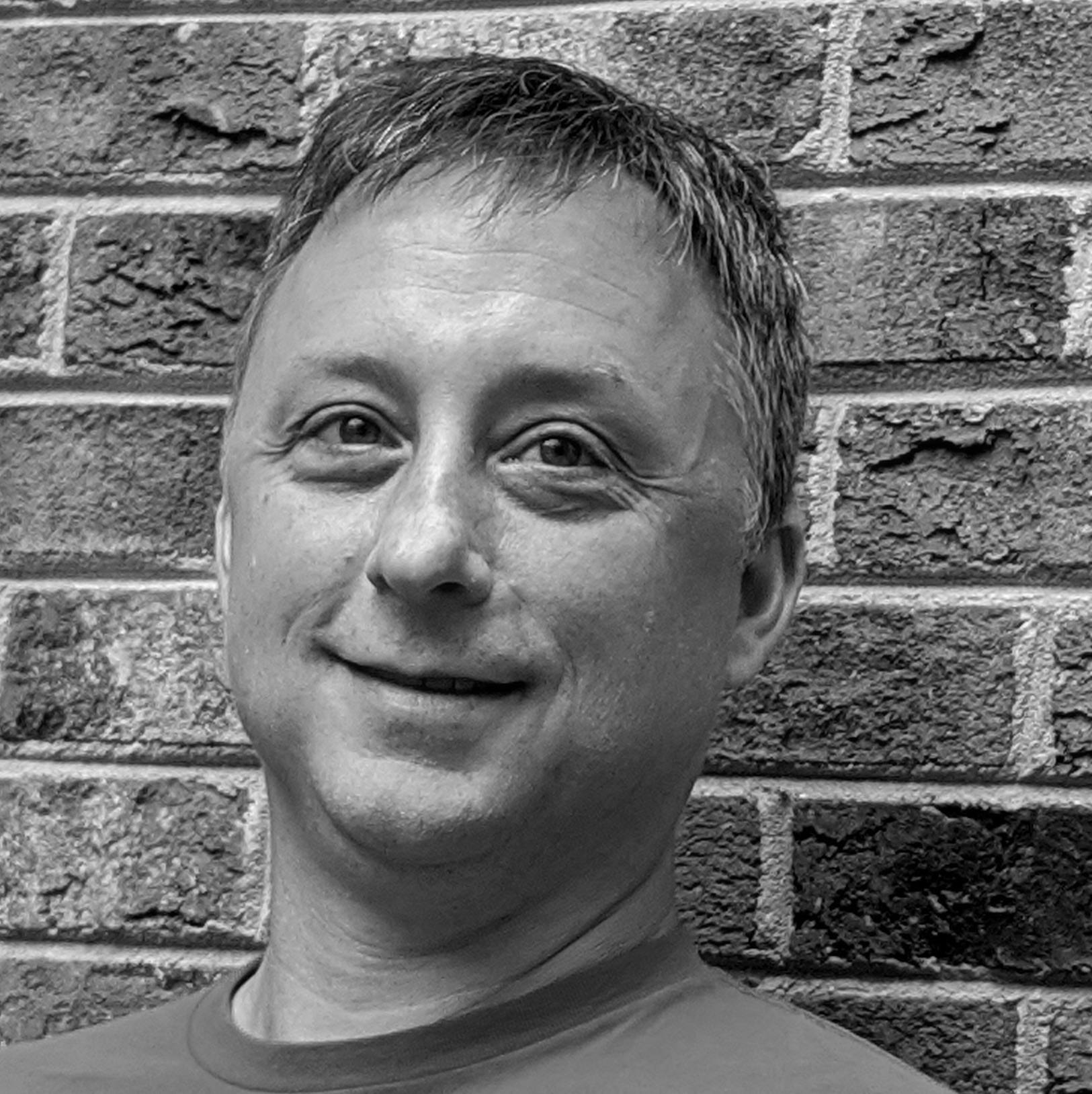 Dan Wilson
Director of Marketing and Developer Relations
KendoReact
React UI Library