TJ VanToll
Principal Developer Advocate
TJ VanToll is a front-end developer, author, and a Principal Developer Advocate for Progress. TJ has over a decade of web development experience, including a few years working on the jQuery and NativeScript teams. Nowadays he helps web developers build awesome UIs with KendoReact.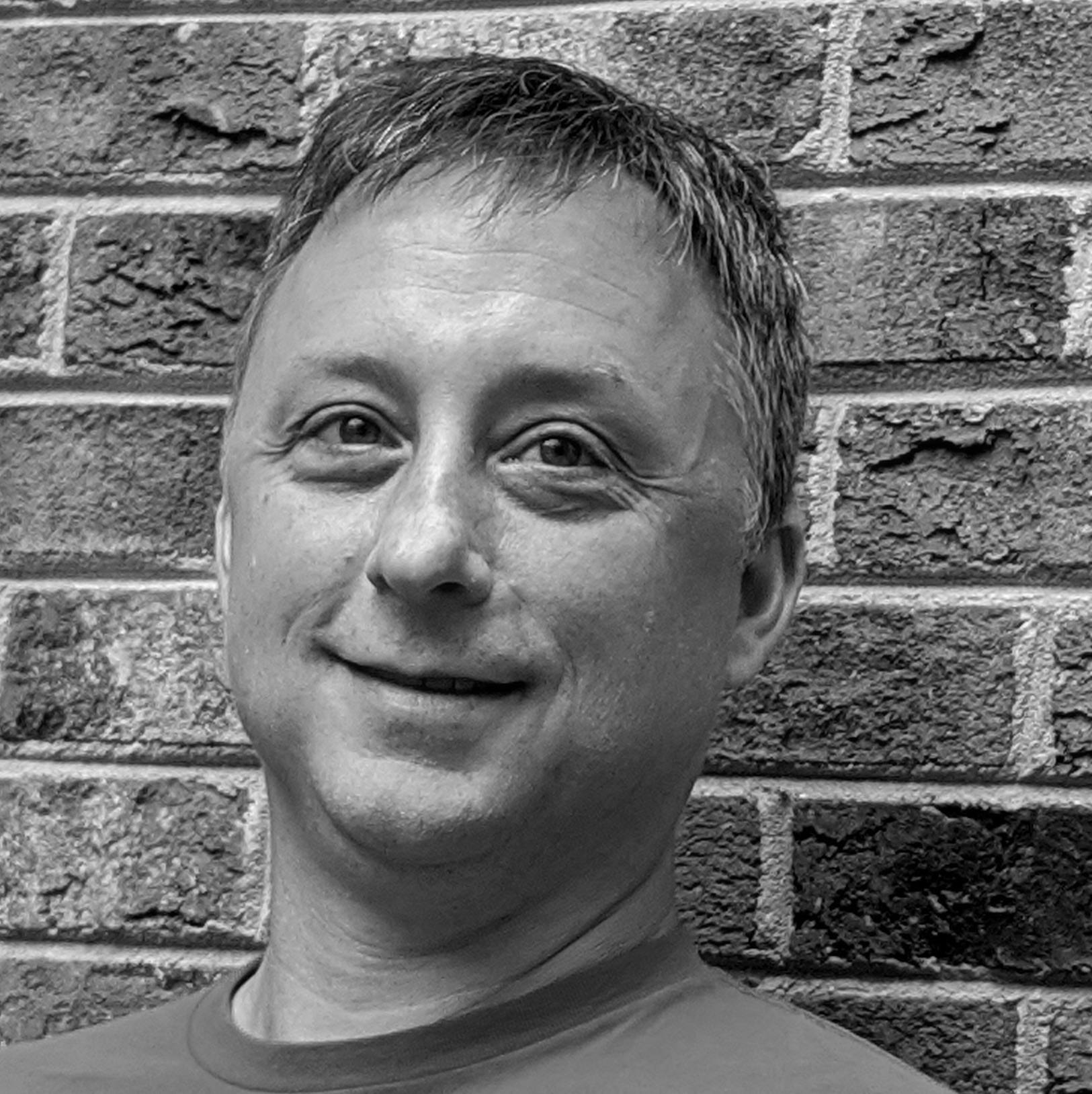 Dan Wilson
Director of Marketing and Developer Relations
Dan has extensive experience growing technology focused products and services. He got his first taste of fast-moving bleeding edge tech when he joined his first start-up in 1999 as a software developer. Now Dan works with Digital Primates where they help companies modernize applications and skills with Enterprise JavaScript and React.
KendoReact
React UI Library

React Wednesdays is presented by KendoReact. Designed and built from the ground up specifically for React, KendoReact can augment any existing UI stack. Its 80+ feature-rich components and advanced functionality make it the perfect suite to standardize on.