On this episode of React Wednesdays, TJ VanToll welcomed some of the awesome devs from the Vite team - Anthony Fu and Patak!

They chatted about the latest in Vite - a modern tool aiming to provide a leaner and faster development experience for modern web projects- and its growing Ecosystem. It's used for scaffolding & bundling projects and it's quickly become popular due to its near-instant code compilation and rapid hot module replacement.


About React Wednesdays
React Wednesdays is a weekly chat show with the best and brightest from the React world, hosted by KendoReact Developer Advocate TJ VanToll. New episodes go live every Wednesday at 1:00 pm ET. You can add React Wednesdays to your calendar or follow CodeItLive on Twitch to get notified.
Follow CodeitLive on Twitch
About your hosts

TJ VanToll
Principal Developer Advocate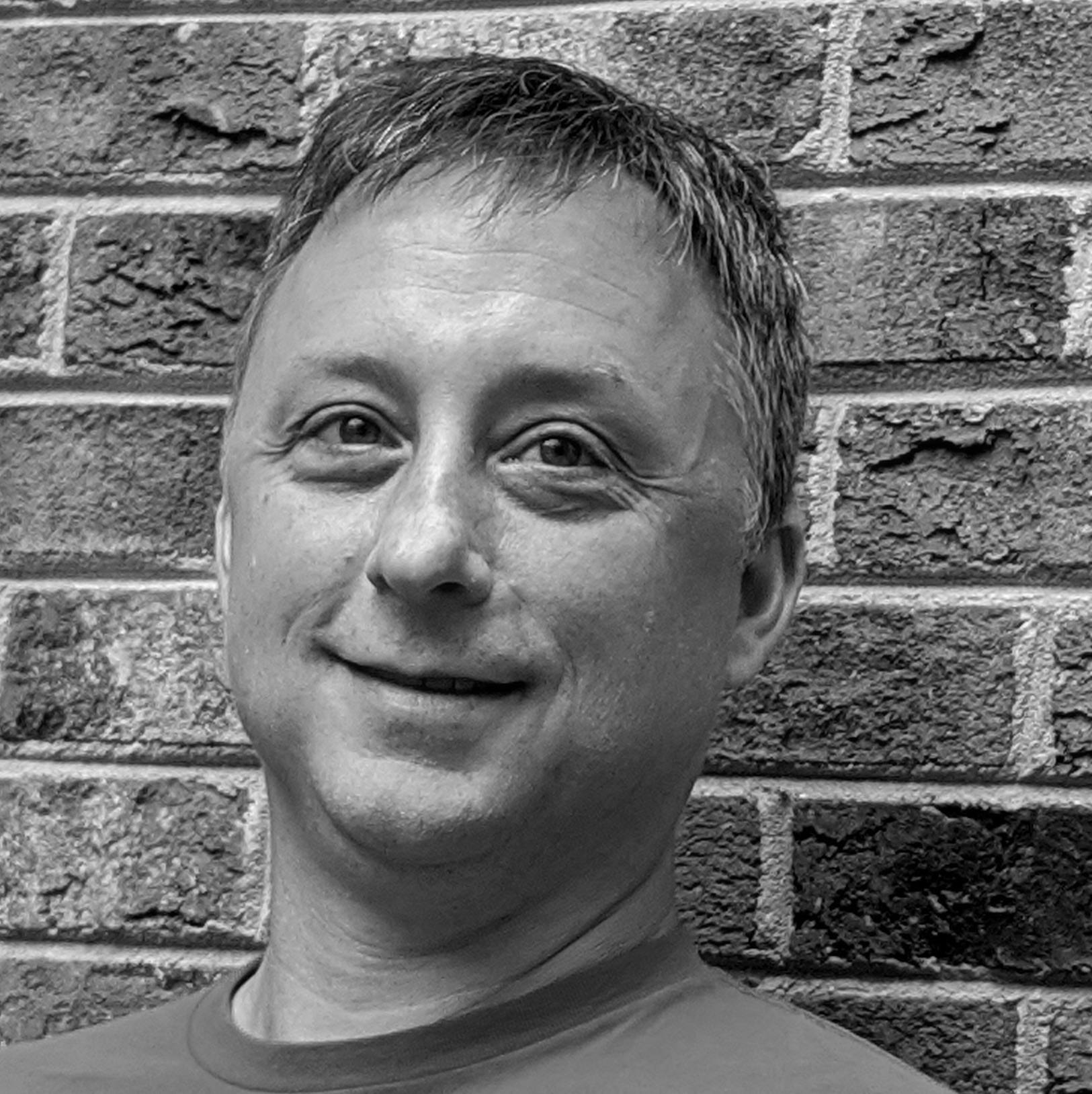 Dan Wilson
Director of Marketing and Developer Relations
KendoReact
React UI Library