On this episode of React Wednesdays, we welcomed Jordan & Paul, two of the engineers from the awesome Team Sapling responsible for the Sapling VSCode extension, which helps Engineers traverse their React Applications.

Sapling creates an interactive component dependency tree embedded within the VS Code sidebar, and it was really interesting to see it in action!

Luckily Paul & Jordan had an awesome demo for us! Check out Sapling for yourself.
About React Wednesdays
React Wednesdays is a weekly chat show with the best and brightest from the React world, hosted by KendoReact Developer Advocate TJ VanToll. New episodes go live every Wednesday at 1:00 pm ET. You can add React Wednesdays to your calendar or follow CodeItLive on Twitch to get notified.
Follow CodeitLive on Twitch
About your hosts

TJ VanToll
Principal Developer Advocate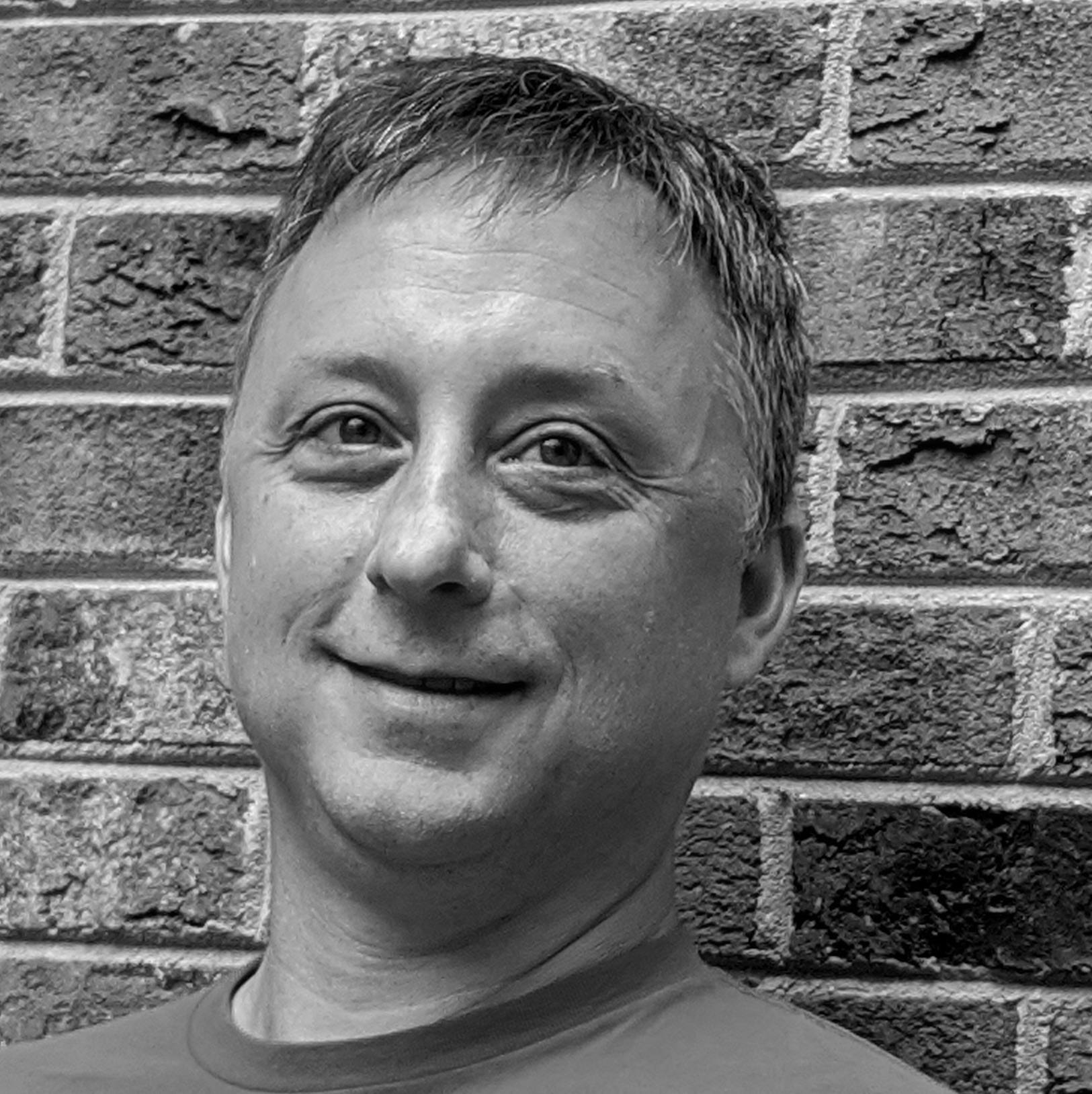 Dan Wilson
Director of Marketing and Developer Relations
KendoReact
React UI Library