On this episode of React Wednesdays, Zain Sajjad came back to show you how to build and ship your React Native apps fast & hassle-free using Fastlane & Awesome CD Tools.

But that's not all - the awesome Paige Niedringhaus came on the show to co-host and Salman Tariq - Senior Software Engineer at @PeekabooGuru was the special guest!

About React Wednesdays
React Wednesdays is a weekly chat show with the best and brightest from the React world, hosted by KendoReact Developer Advocate TJ VanToll. New episodes go live every Wednesday at 1:00 pm ET. You can add React Wednesdays to your calendar or follow CodeItLive on Twitch to get notified.
Follow CodeitLive on Twitch
About your hosts

TJ VanToll
Principal Developer Advocate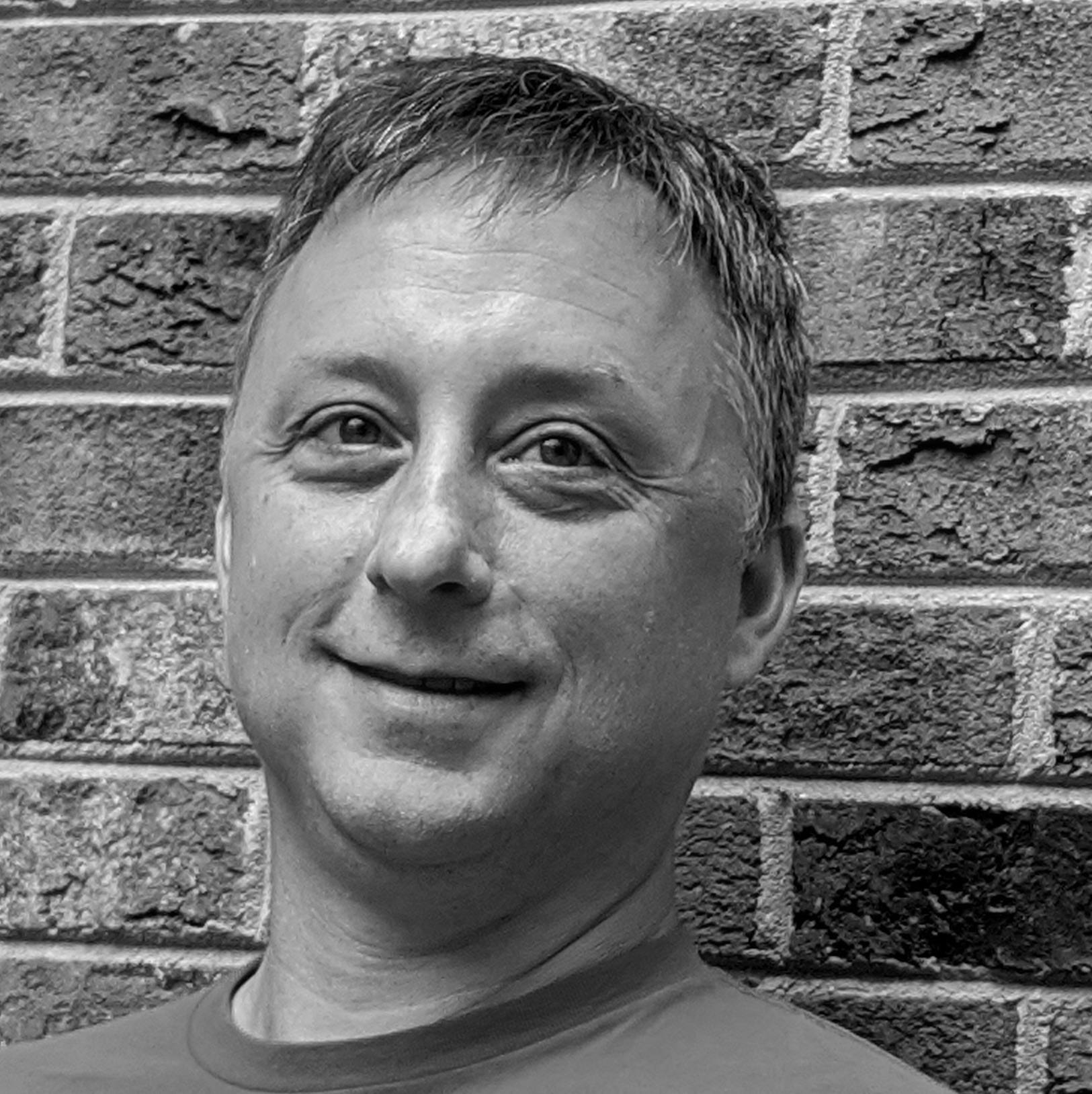 Dan Wilson
Director of Marketing and Developer Relations
KendoReact
React UI Library