Fiddler Classic
Fiddler Classic Add-ons
Extensions for Fiddler Classic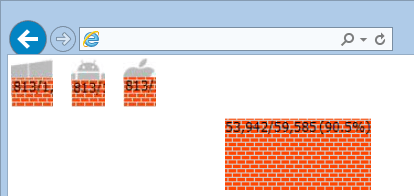 Show Image Bloat
The Show Image Bloat extension scans GIF, JPEG and PNG image files for unnecessary embedded metadata. This data, often an artifact of the editing process, bloats the file's size and slows down your site. Images containing bloat will be obscured with a "brick wall" based on the percentage of the file size that is junk.

You can learn more about the extension in this blog post.

Download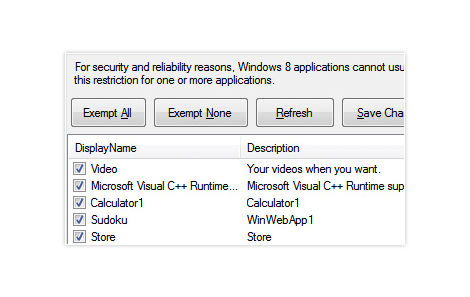 Windows 8 AppContainer Loopback Utility
Full-screen Windows 8+ ("Metro-style") apps require additional configuration to work with Fiddler. The EnableLoopback Utility allows you to easily reconfigure these apps to work with Fiddler.
This utility is only useful on Windows 8+ and does not run on earlier versions of Windows. It is already included with Fiddler 4, and you only need to download it if you're using Fiddler version 2. Read more
Download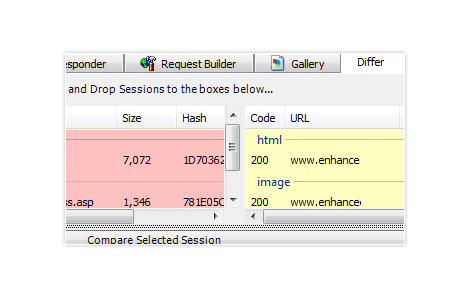 Traffic Differ
The Differ tab allows you to compare two traffic profiles.
Download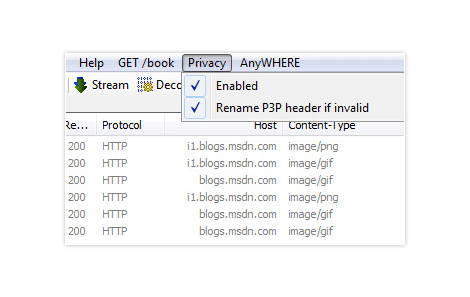 Privacy scanner
The Privacy Scanner (41kb) extension flags responses that set cookies and color codes based on P3P headers.
Download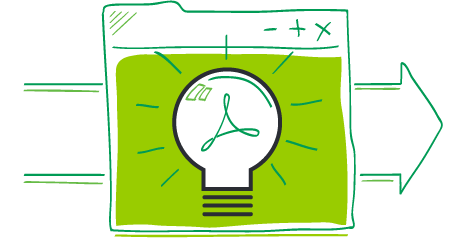 PDF View
This add-on adds a PDF inspector that generates previews of PDF files.
Download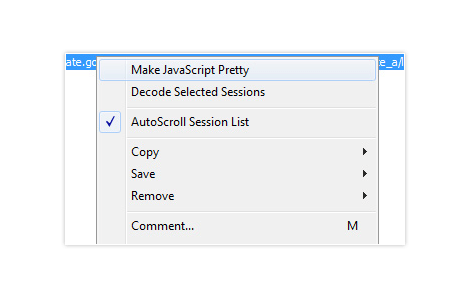 JavaScript Formatter
A simple tool for formatting JavaScript (47kb). Right-click on any JavaScript session and choose Make JavaScript Pretty, or use the Rules menu option to do this automatically for all downloaded scripts.
Download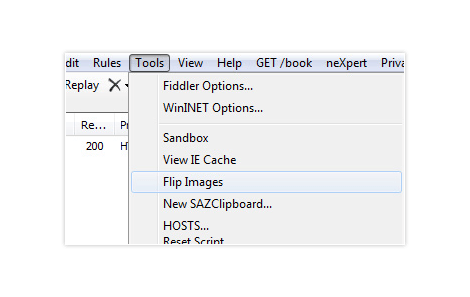 Image-Flipper
The Image Flipper sample is a simple example of using a Fiddler extension to manipulate responses. When enabled, it will automatically flip all downloaded images 180 degrees. Full source is included.
Download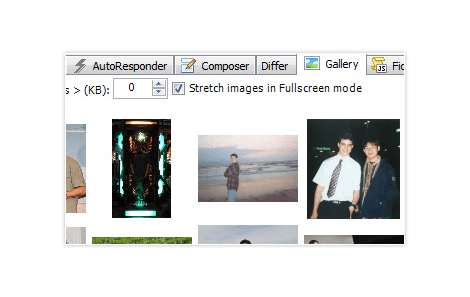 Gallery
The Gallery extension (50kb) displays thumbnails of all images found among the selected Sessions. The Gallery also offers a full-screen slideshow mode with optional image effects.
Download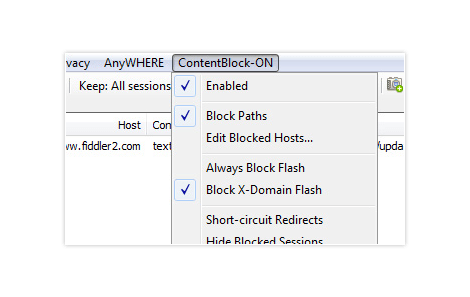 Content Blocking
The Content Blocker sample (11kb) is a simple example of using IAutoTamper to block traffic based on URL.
Download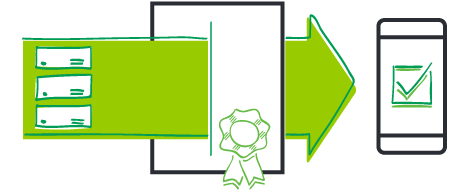 CertMaker for iOS and Android
iOS devices and Android devices may not work with the default HTTPS interception certificates used by Fiddler. To resolve this incompatibility, you may install a Certificate Generating plugin that generates interception certificates compatible with those platforms.
Download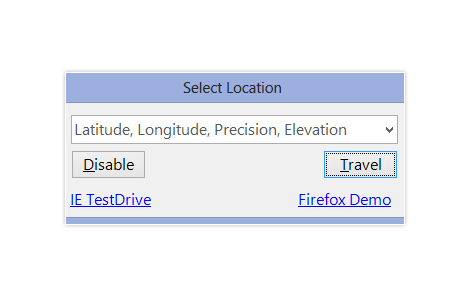 AnyWHERE
The AnyWHERE extension (40kb) allows you to trivially spoof the responses to browsers' GeoLocation web service queries. It works with IE9+, FF4, Chrome and Opera. Full source is included. Note: You must enable HTTPS decryption for this addon to work.

Download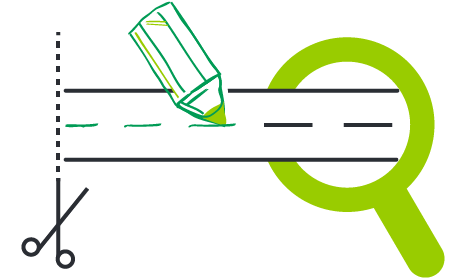 Syntax-Highlighting Add-Ons
This package contains the three most valuable extensions for Fiddler.
These add-ons display markup with syntax-highlighting:
The SyntaxView Inspector offers syntax-highlighting for HTML, JavaScript, CSS, XML and other web formats.
The RulesTab2 extension is a powerful way to edit your FiddlerScript Rules directly within Fiddler.
The FiddlerScript Editor is a standalone text editor that helps you edit rules for Fiddler. It offers syntax highlighting and a Class Explorer to help you author scripts.
These are included in latest version of Fiddler and not available as a separate download any more.
Third Party Extensions for Fiddler Classic
This list is provided for informational purposes only, and we make no representations or warranties, expressed, implied or statutory, regarding the items, manufacturers, or compatibility of the items available within. Some of the links below send you to sites that are not under our control. We are not responsible for the contents of any linked site or any link contained in a linked site or any changes or updates to such sites. These links are provided to you only as a convenience, and the inclusion of any link does not imply endorsement by Progress.