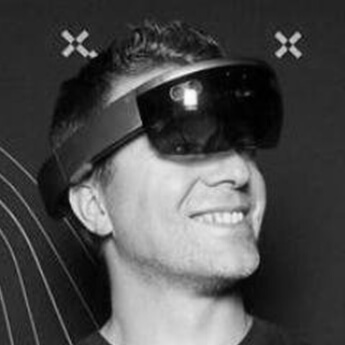 John Bristowe
MANAGER – DEVELOPER RELATIONS @ PROGRESS
John Bristowe is a Principal Developer Advocate for Telerik, specialising in web and mobile app development. Prior to joining Telerik, he was a Senior Developer Evangelist with Microsoft. John enjoys all the meats of our technology stew and is passionate at making developers successful.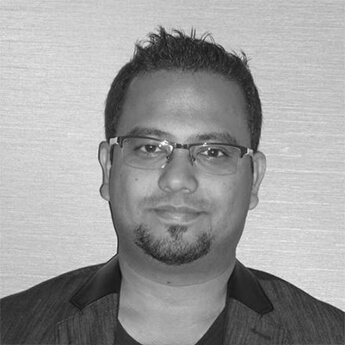 Sam Basu
DEVELOPER ADVOCATE - DEVTOOLS @ PROGRESS
Sam Basu is a technologist, author, speaker, Microsoft MVP, gadget-lover and Progress Developer Advocate for Telerik products. With a long developer background, he now spends much of his time advocating modern web/mobile/cloud development platforms on Microsoft/Telerik technology stacks.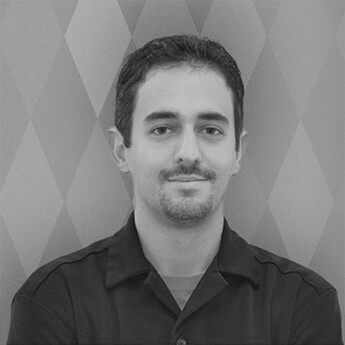 Ed Charbeneau
DEVELOPER ADVOCATE - DEVTOOLS @ PROGRESS
Ed Charbeneau is a Microsoft MVP and an internationally recognized online influencer, speaker, writer, design admirer, a Developer Advocate for Progress, and expert on all things web development.