The Telerik and Kendo UI R3 2023 release focuses on enabling developers to rapidly build engaging and highly functional digital experiences on modern frameworks to meet evolving business requirements. Whether modernizing legacy projects or building new applications, developers will find the tools they need for UI customization, robust feature requirements, meaningful data visualizations and even updated debugging technology to ensure a smooth development cycle. 
Join Telerik Reporting and Fiddler R3 release webinar on October 20 at 11:00 a.m. ET to learn how the latest Progress developer tools release can empower you and your team to deliver exceptional customer and employee digital experiences. During the webinar our developer advocates Sam Basu, Eve Turzillo, Rick Hellwege and Simona Yaneva will present in detail the major updates across the embedded reporting, testing and debugging tools and demonstrate how they can be used to drive digital success.
Let's get together at the Livestream Release Party on October 17, 11 a.m. – 12:30 p.m. ET to hear the release news and hang out with your dev friends.
Highlights Per Product That We'll Cover During the Live Webinar:
Telerik Reporting & Telerik Report Server
Native Angular Report Viewer: Implement report preview functionality using a native Angular report viewer
SkiaSharp-based graphics library enabling Linux deployment of .NET 6+ applications with embedded Web Report Viewer and PDF export
Web Report Designer customization API​
Compatibility with .NET 8 RC2 ​
Linear Gauge item and Initial Gauge setup pane
Fiddler Everywhere
New application layout
Home section with feature wizards for a guided onboarding, including multiple capturing capabilities and remote devices setup​
Official support for HTTP/2​
Composer improvements with a separate Cookies tab and an option to edit data in the Raw tab
Test Studio Dev Edition
Security improvements​
Improved data binding UX​
Test Lists UX improvements
The Speakers: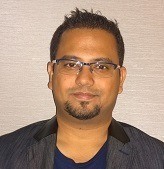 Sam Basu
Developer Advocate, Progress
Sam Basu is a technologist, author, speaker, Microsoft MVP, gadget lover and Progress Developer Advocate for Telerik products. With a long developer background, he now spends much of his time advocating modern web/mobile/cloud development platforms on Microsoft/Telerik technology stacks. His spare times call for travel, fast cars, cricket and culinary adventures with the family.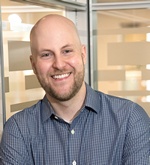 Rick Hellwege
Principal Sales Engineer, Progress
Rick Hellwege is a software engineer, maker, and Principal Sales Engineer at Progress. Rick has a passion for experimenting with the latest technologies and frameworks, and constantly finding out how things work. When not writing code and driving demos, he can either be found on the most remote peaks of New England's White Mountains, covered in sawdust in his workshop, or digging the earth in his garden.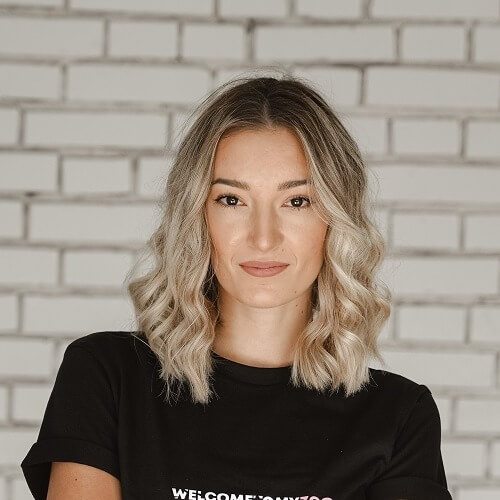 Simona Yaneva
Product Manager Associate, Progress
Simona Yaneva is a part of the Product Management team for the Telerik Fiddler Family of products—Fiddler Everywhere, Fiddler Classic, Fiddler Jam, FiddlerCap and FiddlerCore. She is interested in the variety of areas of work that Product Management covers and the processes that make a product or technology successful and most valuable to users.
Check Out What We're Releasing for Our .NET & JavaScript UI Libraries: