Explore Some of Our Amazing Features
The Full List of JustMock Features
Flexible Packaging Tailored to Your Needs
You can buy Telerik JustMock individually or as a part of the DevCraft bundle. If you want to be covered for all .NET and JavaScript technologies or need a reporting, mocking or testing solution, the DevCraft bundles offers the most value for money—and the most power.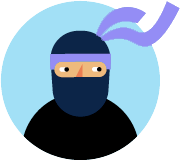 Buy Telerik JustMock
Buy the fastest, most flexible and complete mocking tool for crafting unit tests.
See Pricing
Starting at $499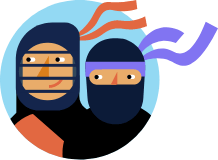 Buy DevCraft Bundle
Get the complete bundle of .NET controls, JavaScript components, reporting, automated testing and productivity tools.
See Pricing
Starting at $1,499
I recently dropped another leading mocking tool in favor of JustMock. I was never happy with the other tool's syntax but I couldn't find anything else on the market. I've found JustMock is a much more pleasant experience.
Brad Irby
.NET Architect and author of Reengineering .NET, Reengineering .NET
When isolating methods for testing gets difficult when trying to test against legacy code or databases, JustMock really starts to set itself apart. Its features such as MsCorlib, Sealed, Static, Private method and Entity Framework mocking make the seemingly untestable, testable.
Bradley Braithwaite
Software Developer, Contented Coder
I've used a series of mocking tools and I believe that the API for JustMock is the most mature that I've encountered so far. The highest praise that I can give a framework tool is to say that its semantics are readable enough that you don't think about them at all as you're reading the code, and this is true with JustMock.
Erik Dietrich
Software Developer, DaedTech
What's New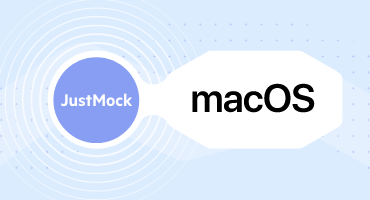 Support & Learning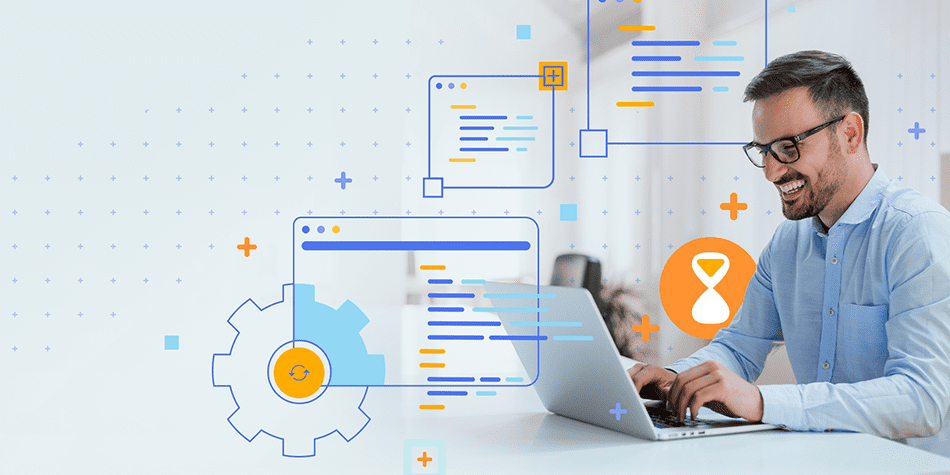 Blog post
New FREE eBook: Unit Testing in .NET—The Complete Guide
Everything you need to know when starting a Blazor, ASP.NET Core, .NET 5, Xamarin or desktop project
Learn more
Getting Started
Documentation
Support
Social
Services
Industry-Leading Support
Expert and Timely Support
Get answers to your questions directly from the developers who build this UI suite, even during your trial period.
Contact support
Need Evaluation Help?
If you are not a developer or don't have time to evaluate our product, send us your project requirements. We will evaluate your required features and let you know how our products fit your needs.
Send us your project requirements