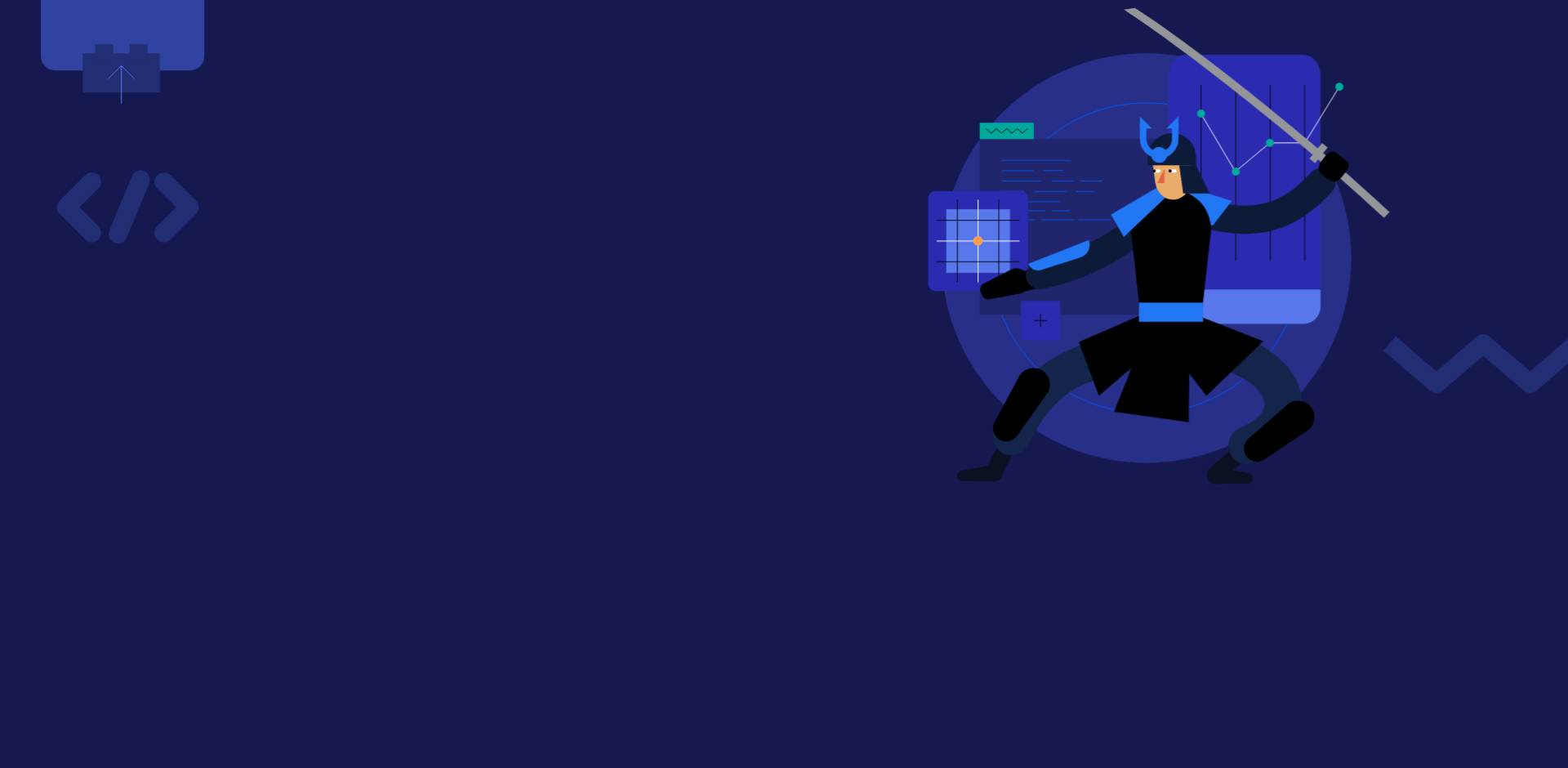 Fiddler Everywhere
Debug Your Network Traffic to Deliver
High-Quality

Products

Solutions

Customer Service

Support

Code

Fixes
Amplify your debugging efforts with a Web Debugging Proxy for any device or platform. Fiddler Everywhere is a pathway for all, supporting macOS, Linux and Windows.
What is Fiddler Everywhere?
Fiddler Everywhere is a secure and modern web debugging proxy for macOS, Windows, and Linux. Your trusted debugging tool for testing end-to-end behavior.
Fiddler Everywhere is a powerful tool to modify the response before it reaches the browser to test and debug web applications. Your must-have tool.
Fiddler Everywhere's flexible pricing plans deliver the high value you expect. No matter the plan you choose, your subscription is feature-packed. Try before you buy.
Fiddler Everywhere delivers a straightforward approach for web, mobile, and desktop debugging that yields measurable time and cost-savings.
What's Supercharged in Fiddler Everywhere
Multiple Capturing Options

In addition to the System proxy that captures all network traffic on your computer, and the Browser option that opens a clean browser instance, you can also capture traffic by triggering a Terminal process.

Choreographed Filters

Specify the filter criteria to see captured sessions and save the filters with the power to re-use them each time you search for specific results.

Powerful Traffic Capturing

Capture HTTP(S), including HTTP/2, WebSocket, gRPC traffic and connections that support TLS 1.3 on Windows, macOS, and Linux right out of the box with Fiddler Everywhere.

Nimble API Composer

Fiddler Everywhere's API Composer makes it easy to quickly compose, test, group, and organize your API requests. You can make a new request from scratch or edit a request already captured by Fiddler Everywhere.

Robust Rule Builder

Your power tool for mocking server responses, modifying traffic and simulating real-life scenarios. Create Rules based on your preferred conditions and organize them into Groups for easier workflow.
500,000 Companies Are Using Fiddler Today
Where and How to Use Fiddler Everywhere
Developer
With Fiddler Everywhere you can capture, inspect, alter, and replay network traffic - on any browser, any device, and any platform.
QA
Test new features and legacy code by inspecting network traffic and composing rules to diagnose potential problem scenarios, before they occur in production.
Support Engineer
Use Fiddler Everywhere to quickly inspect and diagnose customer issues faster than ever before.
Fiddler Everywhere is Feature-Rich
Base Features
Inspect Web Traffic (HTTP & HTTPS)
Inspect Mobile Device Traffic
Inspect Desktop Traffic
Export Captured Traffic
Filter Traffic
Quick Search
Capture Traffic Through Terminal
Create Custom Columns
HTTP/2 Support
WebSocket Support
Traffic Comparison – Beta
TLS 1.3 Support
UI themes and horizontal layout selection

Advanced Features
Compose API Requests
Edit Requests in Composer
Create Rules
Save Sessions
Save Composer Requests
Save Filters
Capture gRPC – Beta
Policy-driven installation
SSO
Offline Mode
Sharing & Collaboration
Sharing of Sessions
Sharing of Composer Requests
Sharing of Rules
Add Context with Comments/Note
Upcoming Features
Bandwidth Simulation
Mask/Delete Requests with Sensitive Data
Performance Suggestions
Composer Variables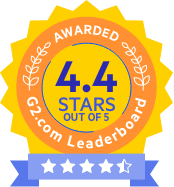 4.4 Out of 5 Overall User Rating
Don't just take our word for it. G2 Users have consistently rated Fiddler 4.4 out of 5 stars. G2 is a renowned peer-to-peer review site that aggregates user reviews for business software.
There's a Fiddler Product for Every Need

Next Steps